Drape textiles directly onto
Drape textiles directly onto
Elevate sales presentations
with 3D
Improve conversions

Increased buyer confidence

Shorten sales cycles

Greater profits
Choose from thousands
of real products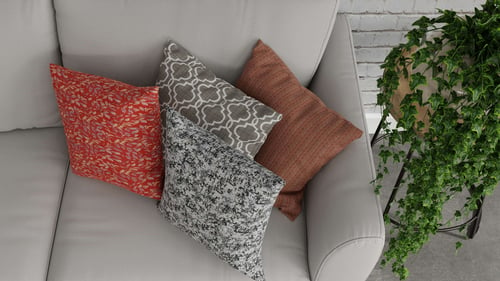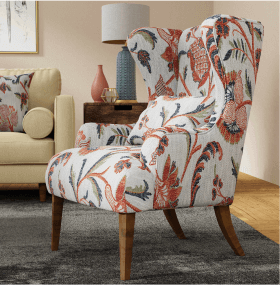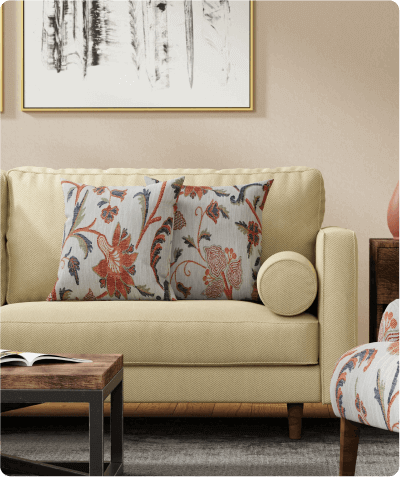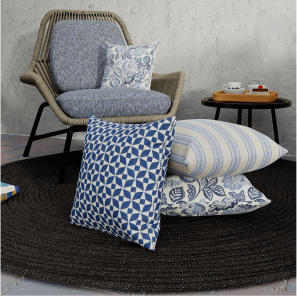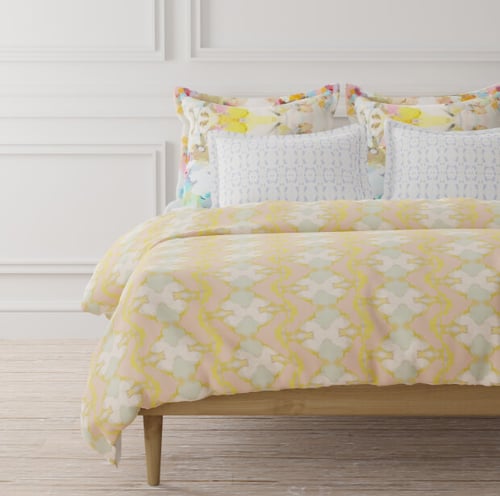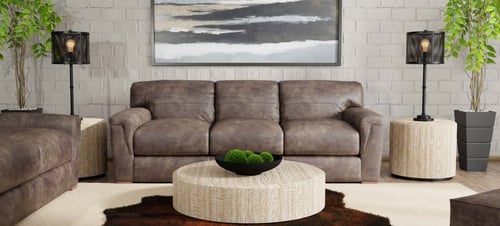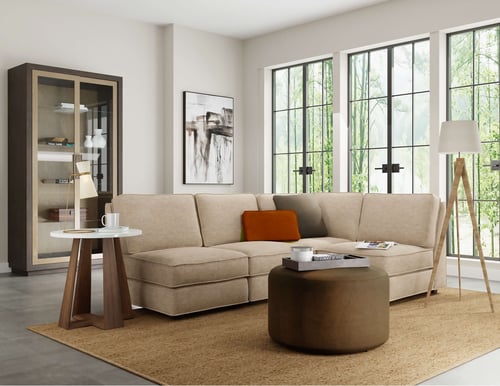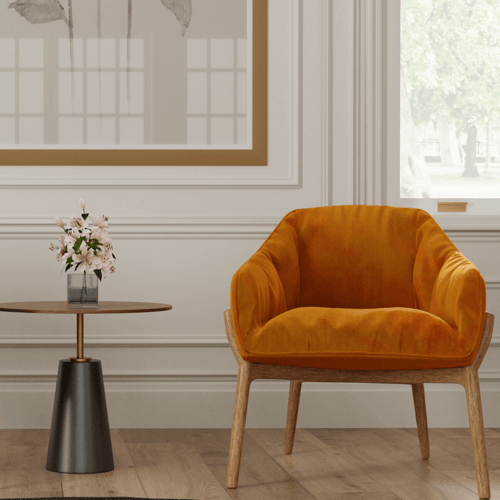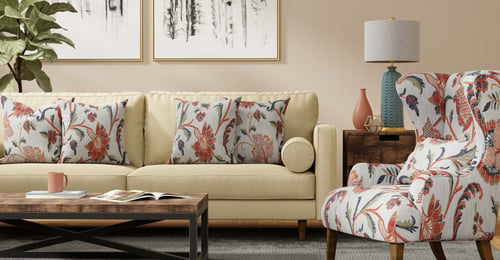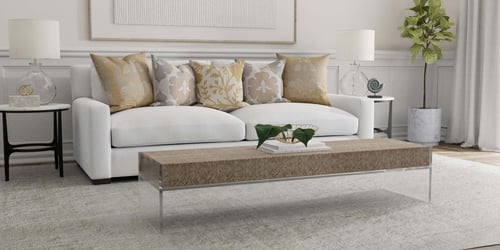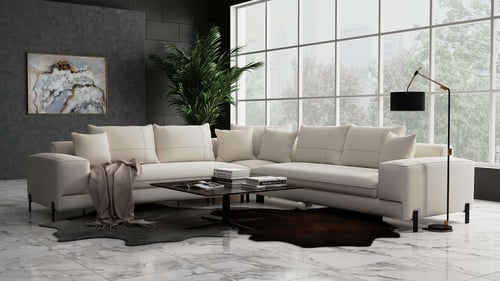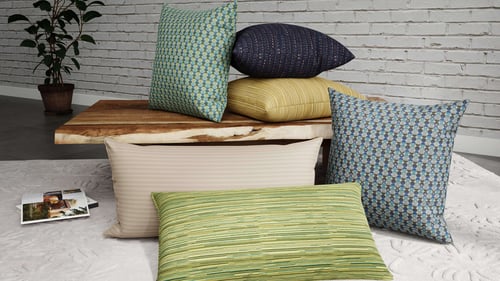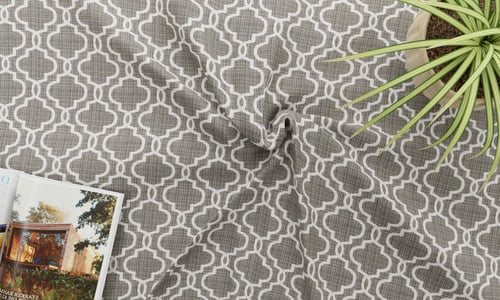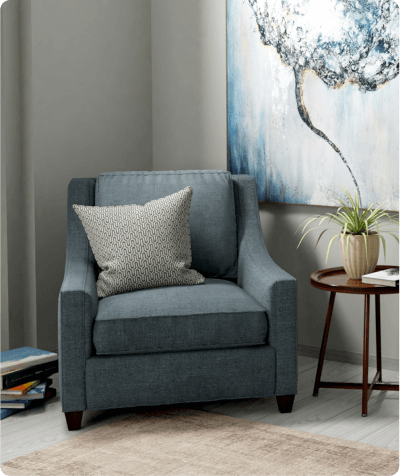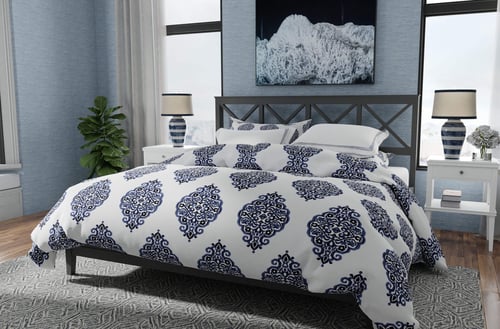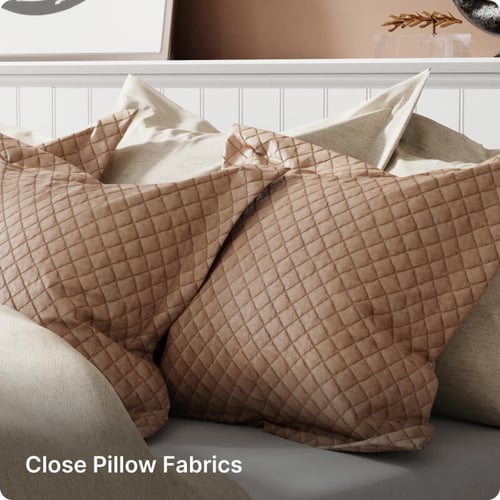 Select from a curated library of lifestyle templates
Customize templates to your liking with our easy to use drag and drop editor.
Engage and convert with
3D Configurators for Textiles
Reduce sample costs and improve sustainability
Digital samples don't go to landfills. Stop the unnecessary waste.
Share designs with customers easily & securely
Built-in access control over all of your design data – you determine who sees what and when.
Save 70% of the time and 80% of the costs compared to photography and CGI
Read the latest from our community
"We saw product views increase an average of
62%

and as high as

350%

, leading to an average sales increase of

46%

for items using imagine.io."