Industry/Category
Home Furnishings
Solution(s)
3D Content Studio
Key Results
34%
Boost in product views
46%
Sales increase using imagine.io imagery
72%
Higher "Adds To Cart" overall
644%
Lift in key big ticket items added to cart
About the Great American Home Store
The Great American Home Store (GAHS) is a family-owned home furnishings retailer that provides furniture and decor for living room, bedroom, dining room, entertainment, and home office. The Great American Home Store has 128,000 square feet of product across six retail locations, and 155,000 square feet of product in their warehouse, providing the largest selection of in-stock home furnishings in the Midsouth area.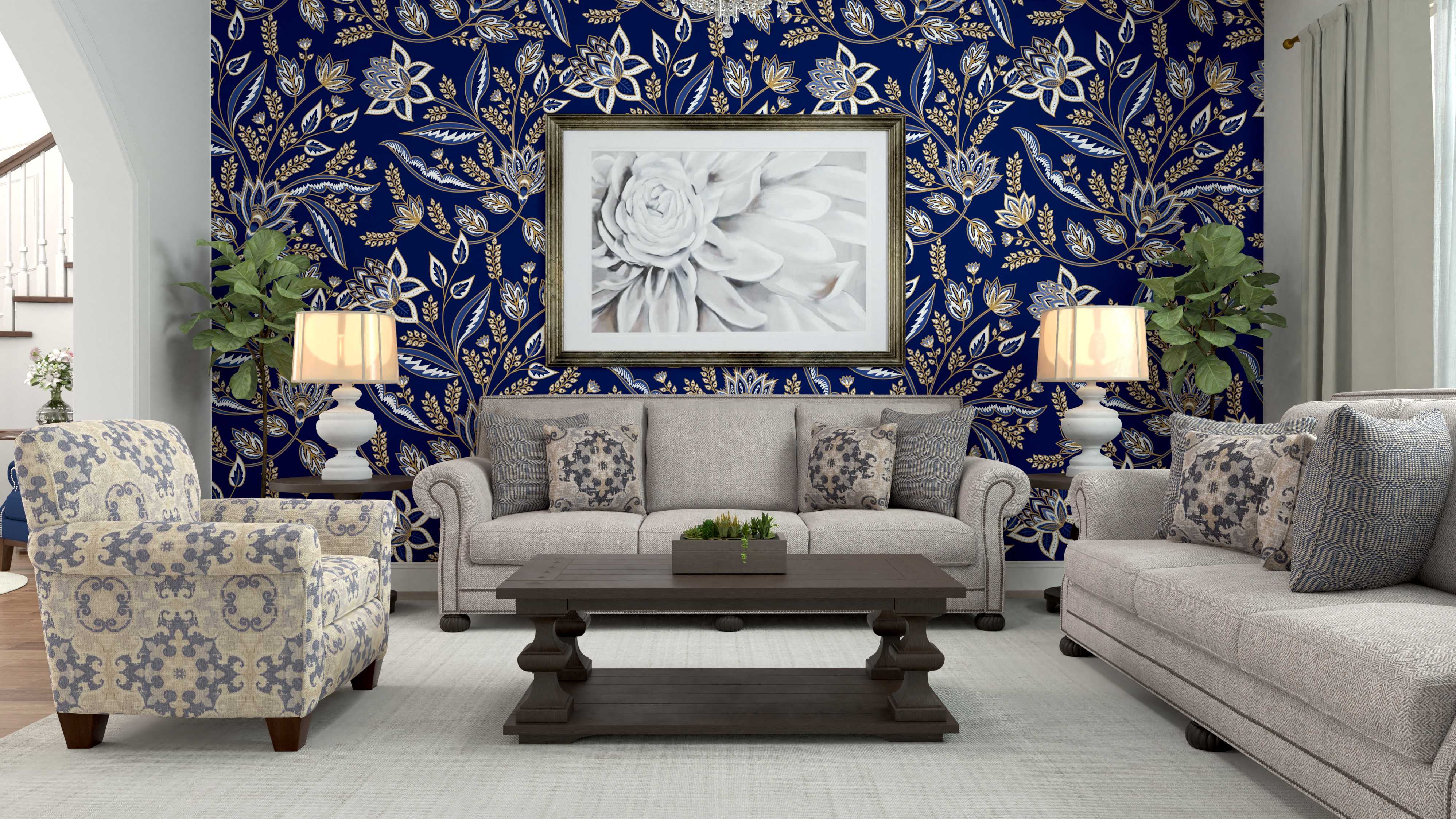 1. Lack Of High Quality Product Imagery From Manufacturers
In 2021 The Great American Home Store was puzzled by the bizarre lack of quality product imagery from many manufacturers. It has been a long-standing concern in the furniture industry and The Great American Home Store felt this pain and frustration first-hand:

"Producing manufacturer-quality (at the very least) room scenes was an impossibility for us. Even getting clean silo images was difficult with the resources we had available, usually involving us taking our own images because either the manufacturer didn't shoot it, we ordered a custom cover or finish combination that wasn't photographed, or the picture that was there was not good quality." –– Justin Bowen, eCommerce Manager, The Great American Home Store
2. Constrained Resources For Professional Photography
As a small-to-medium sized business, The Great American Home Store had limited internal resources and budget for an in-house photographer, photography studio, or expensive 3D modelling agencies. Poorly staged and improperly lit warehouse and showroom photography was not sufficient for their ever growing catalog of product visuals on their website. They needed to overcome the challenge of being resource constrained while achieving quality imagery in-house quickly, conveniently and affordably.
1. Imagery Made Simple With The imagine.io 3D Content Studio
In 2021 The Great American Home Store recognized that based on consumer behavior and buying patterns they had to think fast to overcome the issues that plagued their industry. It was no longer an option to exist without high quality product imagery and that having a great set of photos was critical for driving product views and sales.

The imagine.io content studio provided a simple environment to model multiple versions of the same product for little additional cost to the company. Rather than hiring 3D modelers or software engineers, they were able to train several people of varying backgrounds to use it. The imagine.io content studio provided an easy solution for The Great American Home Store employees who had no interior design experience whatsoever.
2. Maximizing ROI With Creative Companion
In addition to the product's ease of use and adoption, The Great American Home Store found a true partner with imagine.io. The team itself, from their Creative Companion Program, 3D modeling, and ongoing support, this product was a long-term and reliable solution that fit their needs. The imagine.io team proved to work with GAHS every step of the way to ensure they could maximize their use of the platform and get the most out of their work.
1. Increased Product Views And Sales
The numbers speak for themselves. imagine.io imagery increased product views for The Great American Home Store by up to 350% comparatively, with same-product sales rising by an average of 46%. Additionally, same-product "Adds to Cart" increased by 72% overall, with some items seeing a lift of up to 644%. Notably, the items with the biggest increases were beds and sofas, which are big ticket items.
Overall, the imagine.io content studio has saved The Great American Home Store on costly resources such as professional studio photography and their investment has generated results that go above and beyond expectation.
2. A Long-Term Content Strategy
The reaction to the solution was instantaneous. "This is what I've been looking for years." The Great American Home Store reports loving the product, going so far to say that "it is therapeutic" to create content with imagine.io. In their marketing team of six, none of which have design experience, now all use the imagine.io content studio to create imagery across multiple channels. On their website, marketing, and anywhere any other product photos are used.
imagine.io has given them they freedom and flexibility to keep their content in-house, save on costly photography, and create beautiful imagery that drives conversions with a platform that continues to scale with their needs.
"We use our
imagine.io

imagery on our website and in marketing.

Anywhere any other product

photo could be used."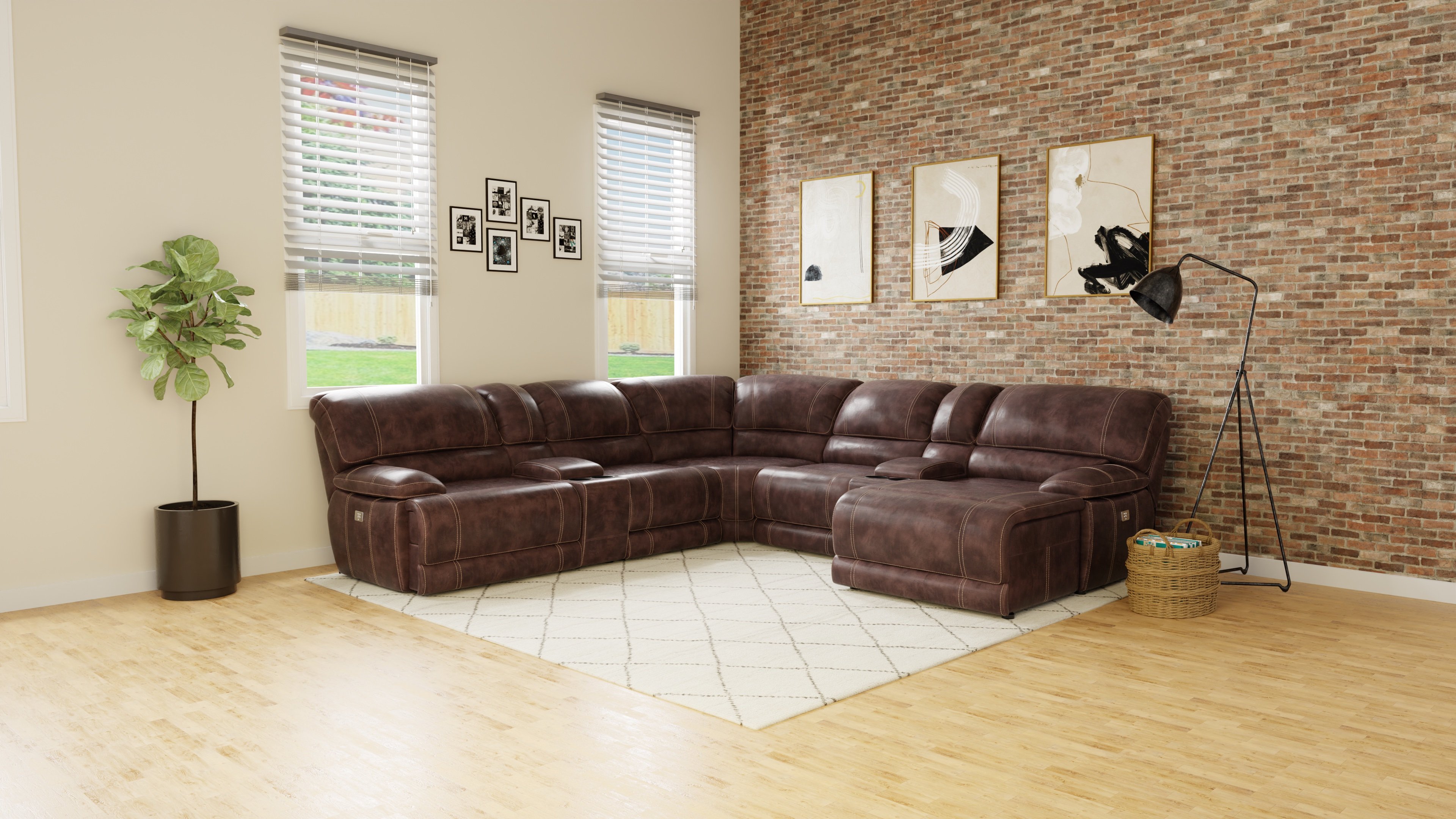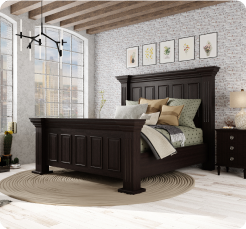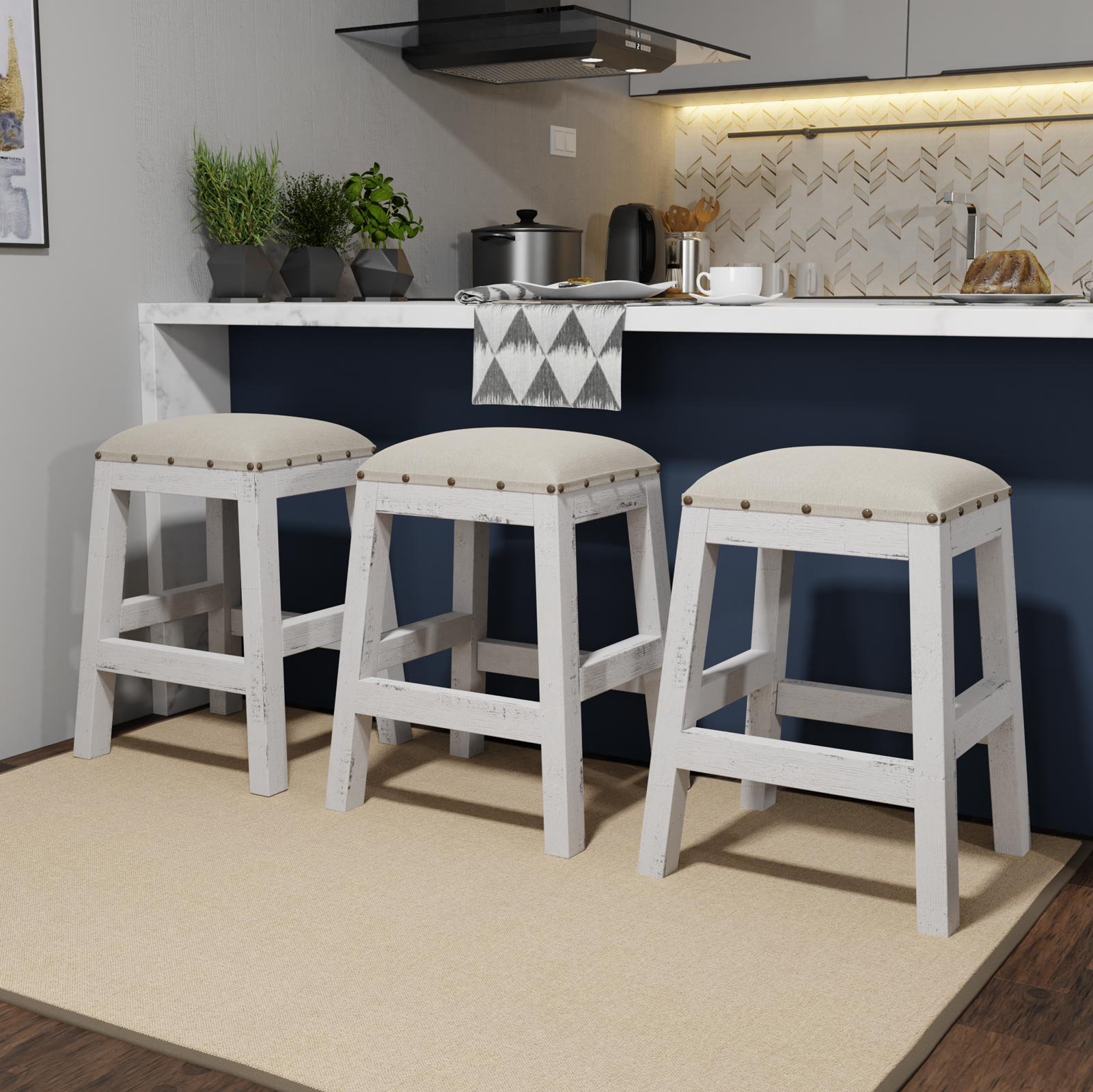 "I would love to model entire room scenes with"
100% GAHS products

that we could feature in "Shop the Look" type sections on our website. Eventually, incorporate the

360 spin, AR/VR

and live room views."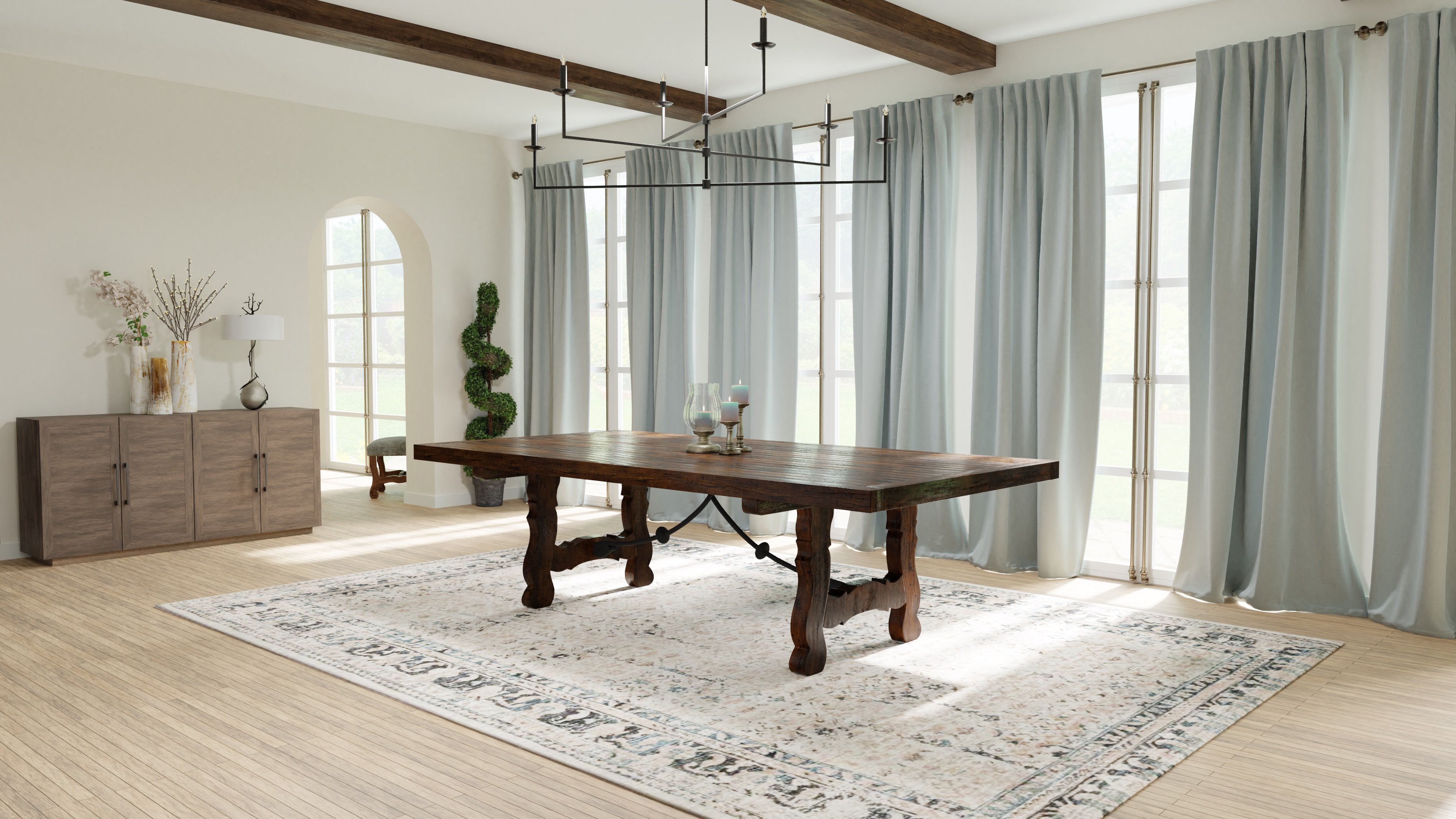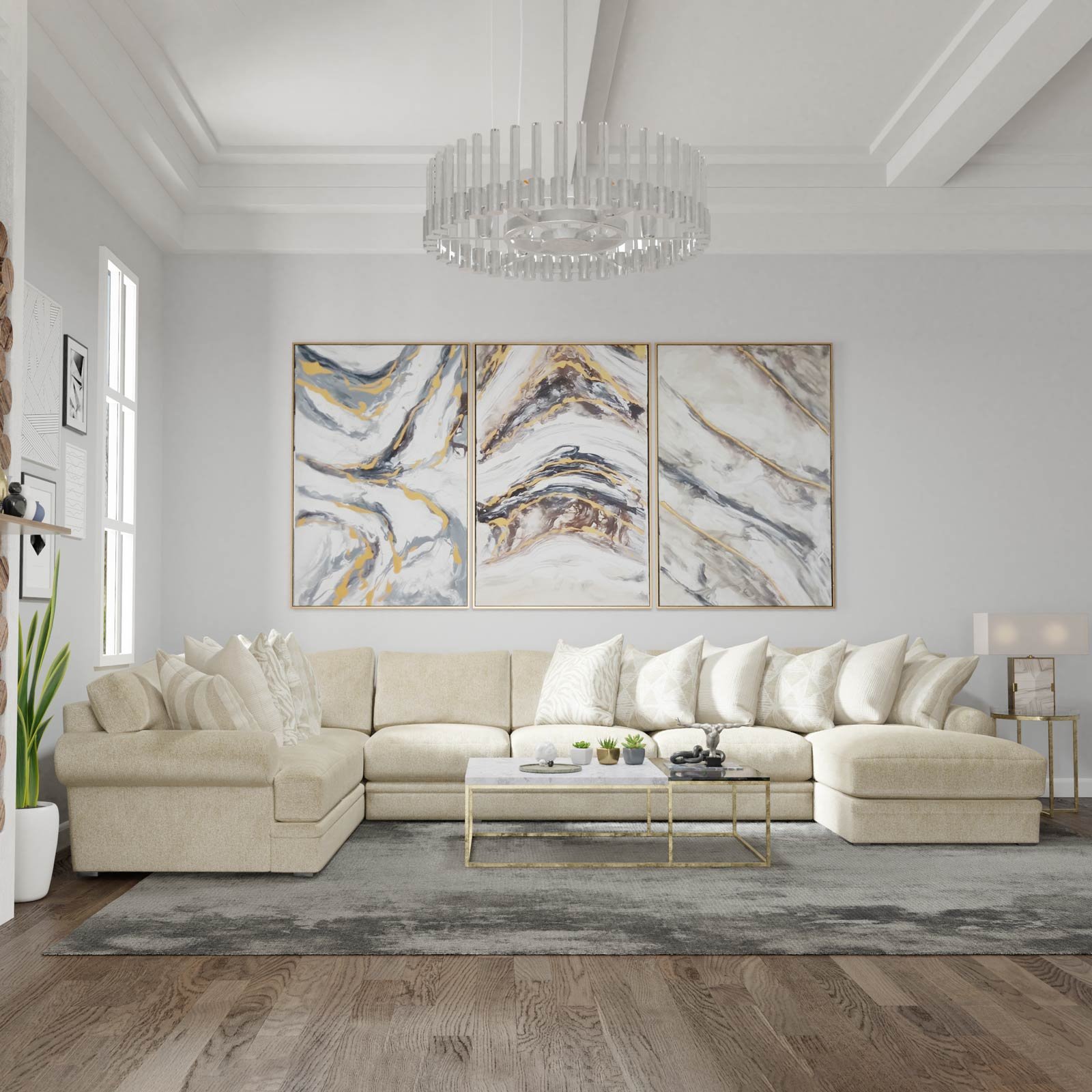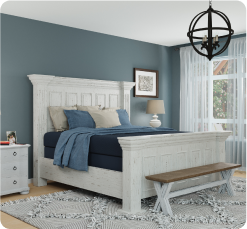 "The team at imagine.io are exactly what
you want in a partner.

They not only take all the steps you would expect of a

groundbreaking company

but go the extra mile to ensure you are getting everything you can out of the platform."