3d For ecommerce
Ditch old school studio photography.
Optimize your online store and endlessly customize your products with imagine.io. All at a fraction of the cost and 80% less time than studio photography.
3d For ecommerce

Keep your costs down.
Significantly reduce costs by eliminating the need for physical prototypes, streamlining production processes, and efficiently iterating on designs before committing to costly manufacturing or construction.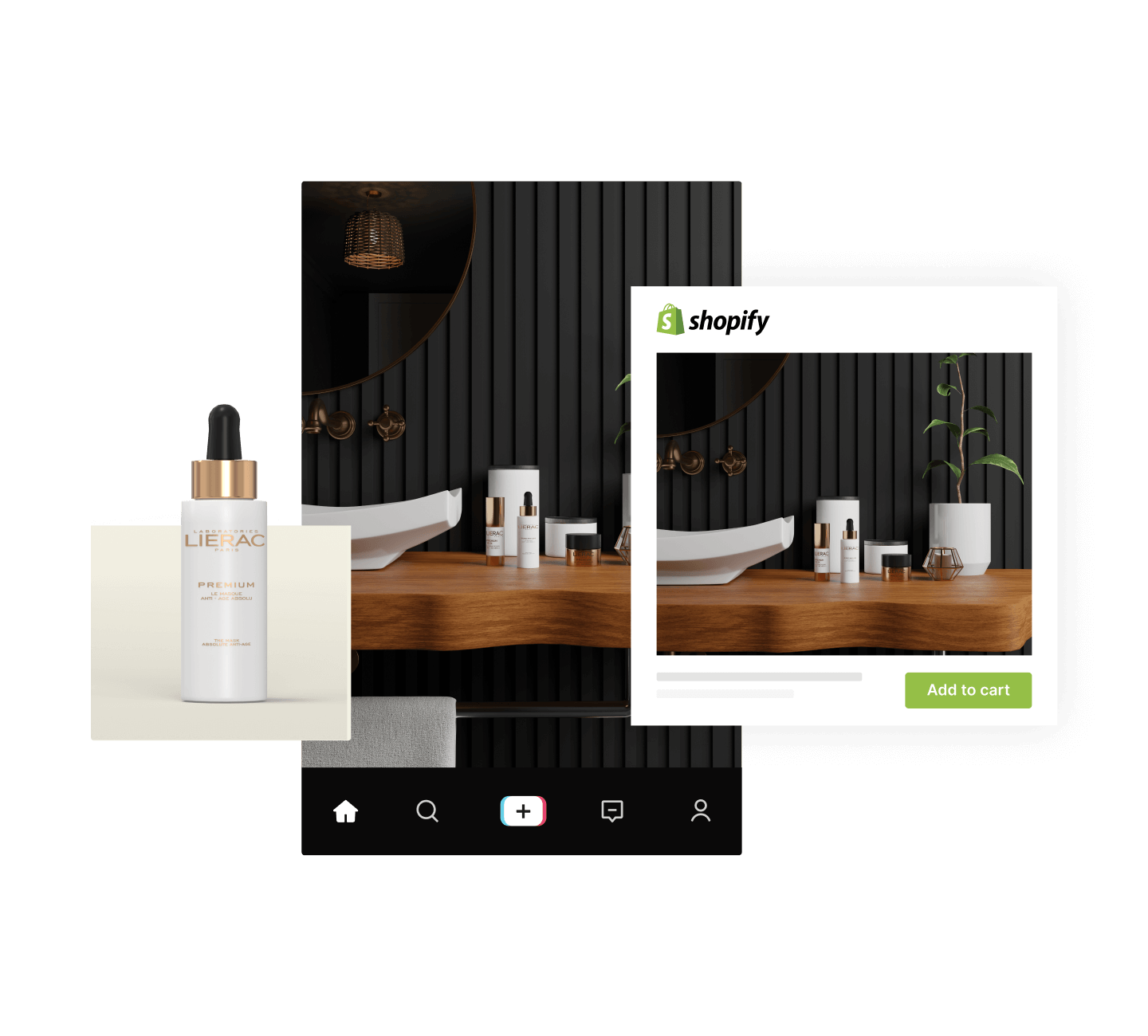 3d For ecommerce

Get images in less than half the time.
Accelerate the design and development process, saving valuable time by enabling rapid prototyping, virtual simulations, and quick iterations, ultimately expediting the production cycle and reducing time-to-market for various industries.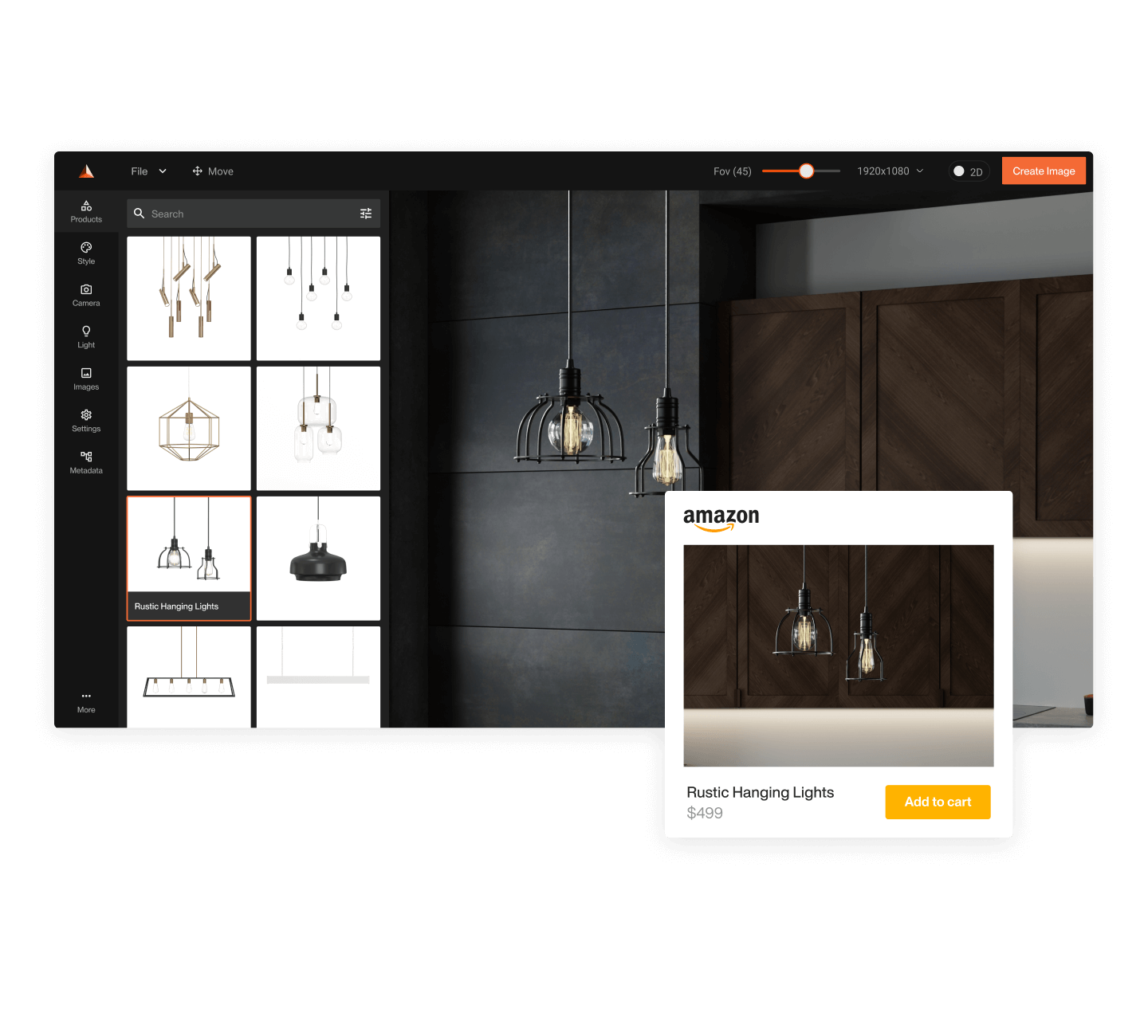 "
imagine.io

is doing to 3D what Canva did to graphic design. It's become easy, accessible and cost effective!"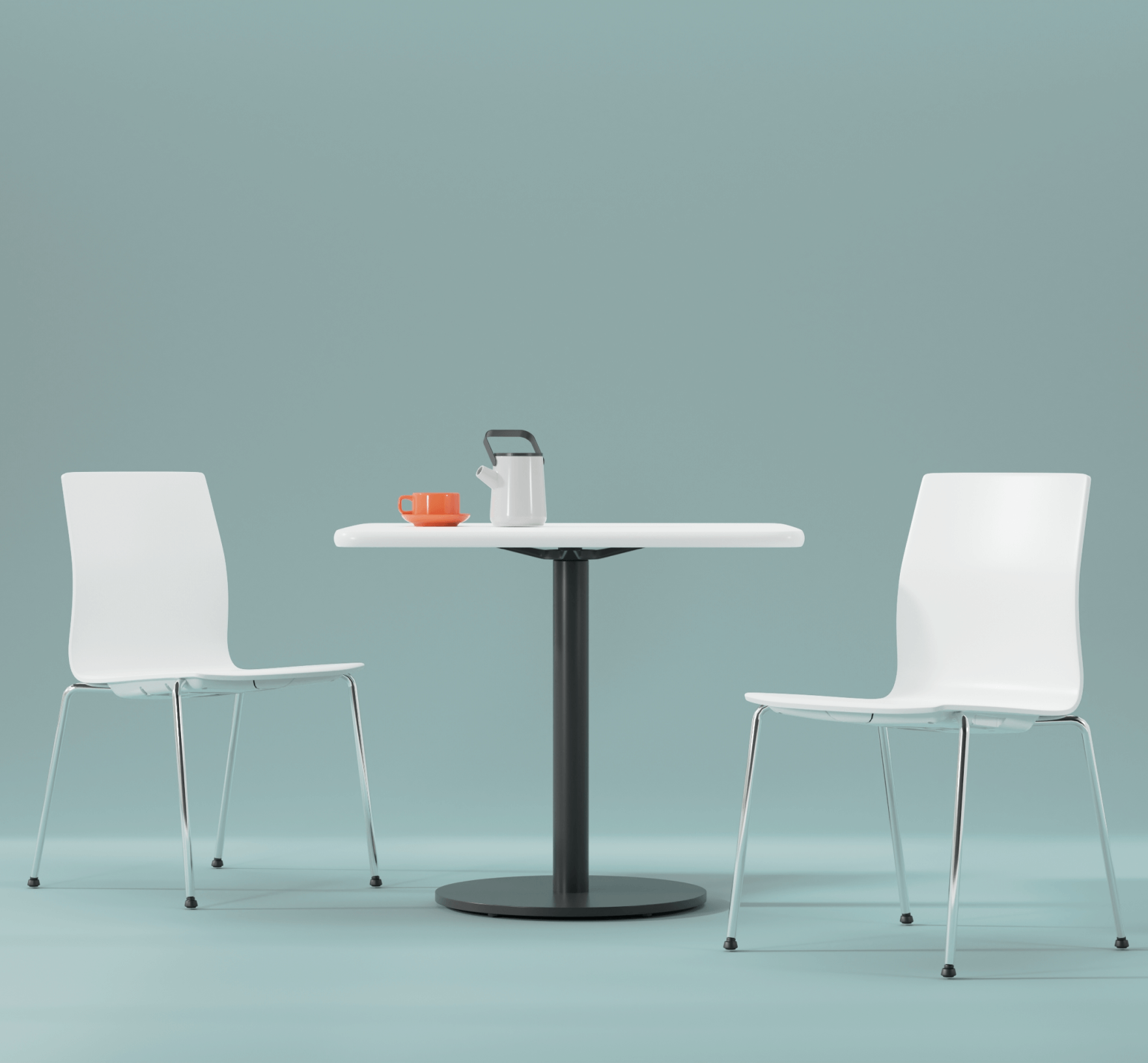 3d For ecommerce

Create unlimited variations of your products.
Effortlessly generate limitless variations of your products, from different colors and textures to varying sizes and configurations, empowering you to cater to diverse customer preferences and rapidly adapt to market demands without the constraints of traditional manufacturing limitations.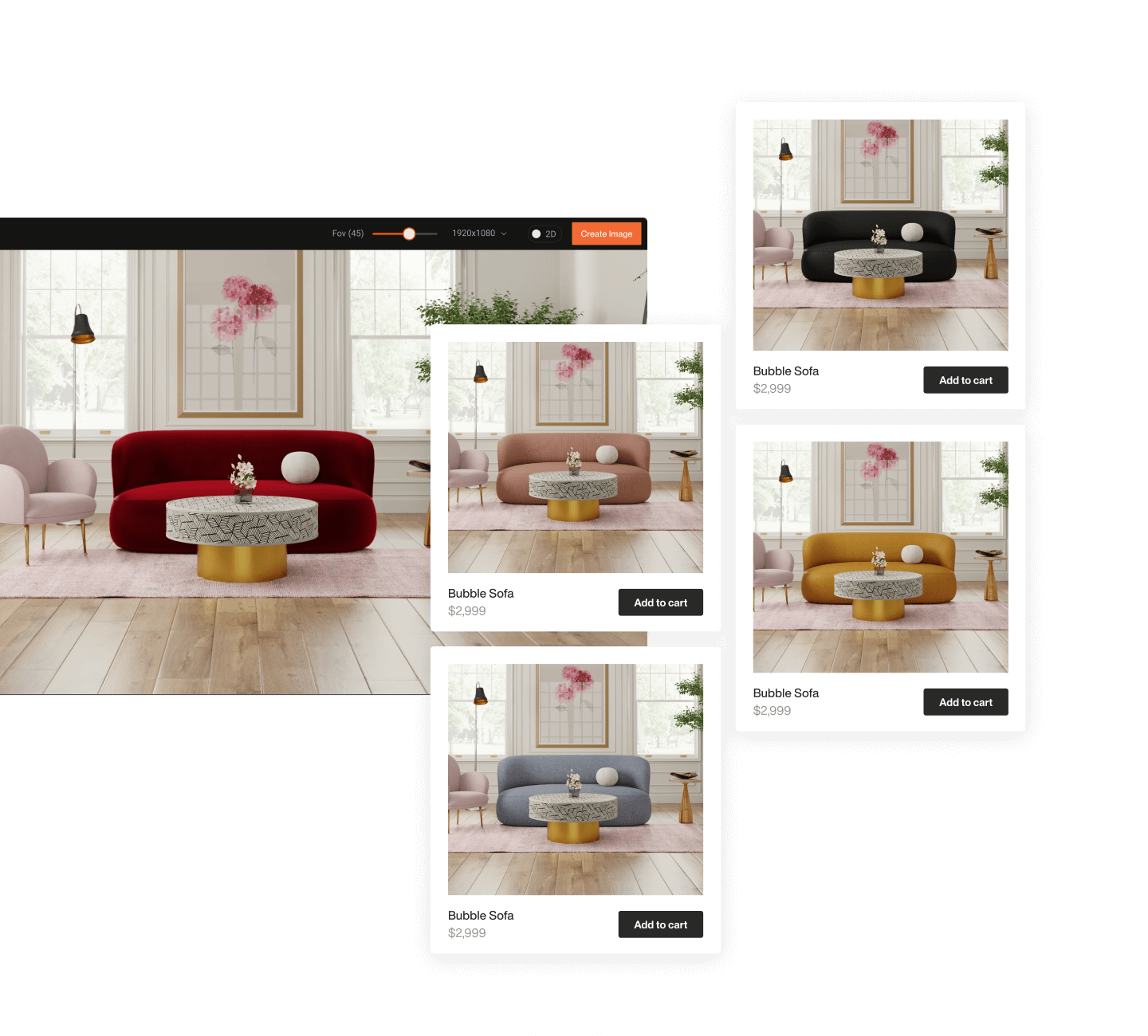 3d For ecommerce

Turn your products into experiences.
Unleash immersive augmented reality experiences that blur the line between virtual and reality. Allow your customers to effortlessly customize and visualize your products, transforming their imagination into a personalized reality.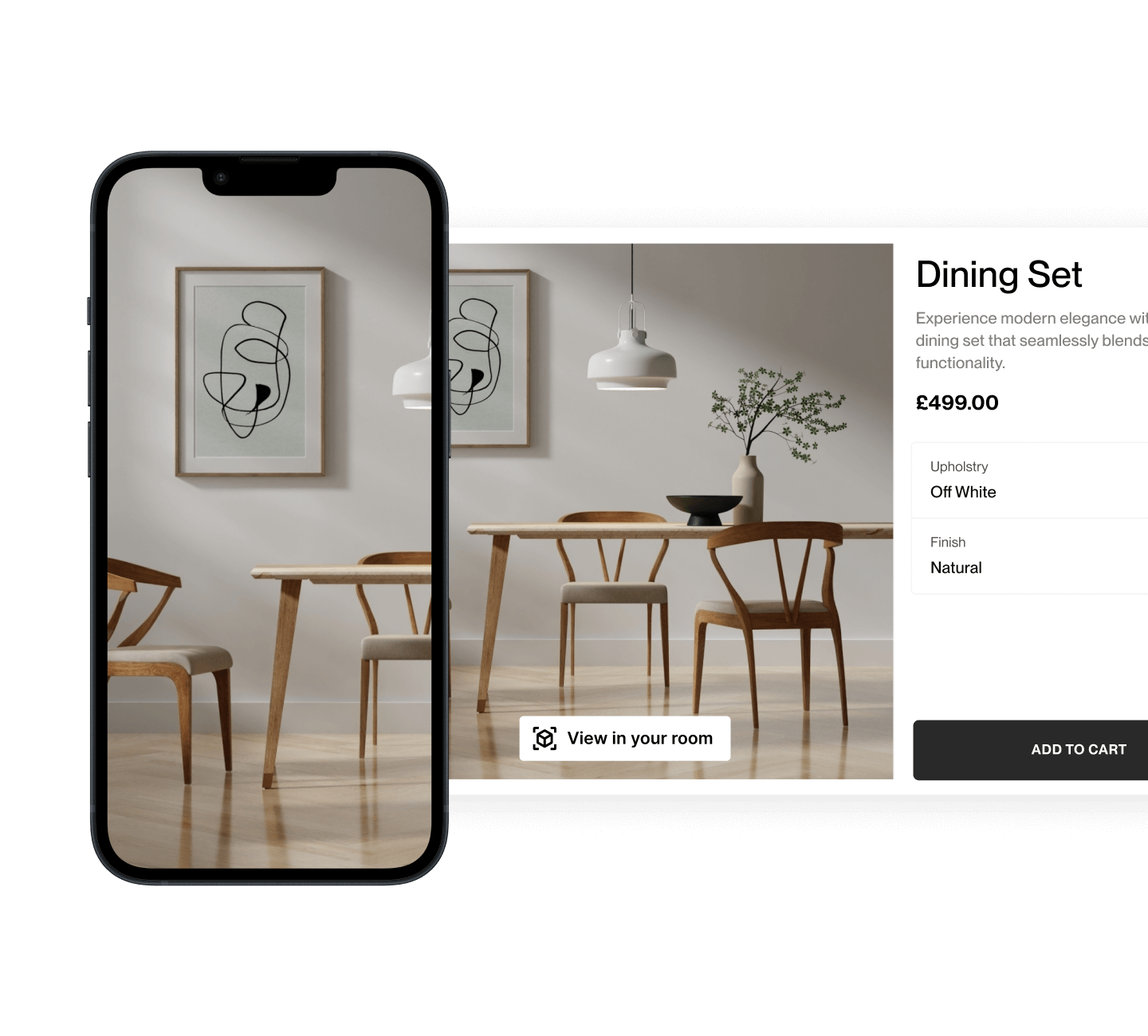 Made with imagine.io
Explore how others are using our platform.
Imagine.io enables you to create and customise your product in 3D, eliminating the cost and time associated with traditional photography.
Explore the latest industry insights