3d For designers
Meet Your 3D Superpower.
Invite your team members to create visual content for different channels. Bring your product to life. No 3D skills required.
3d For Designers

You know aesthetics. We know 3D.
Accelerate the design and development process, saving valuable time by enabling rapid prototyping, virtual simulations, and quick iterations, ultimately expediting the production cycle and reducing time-to-market for various industries.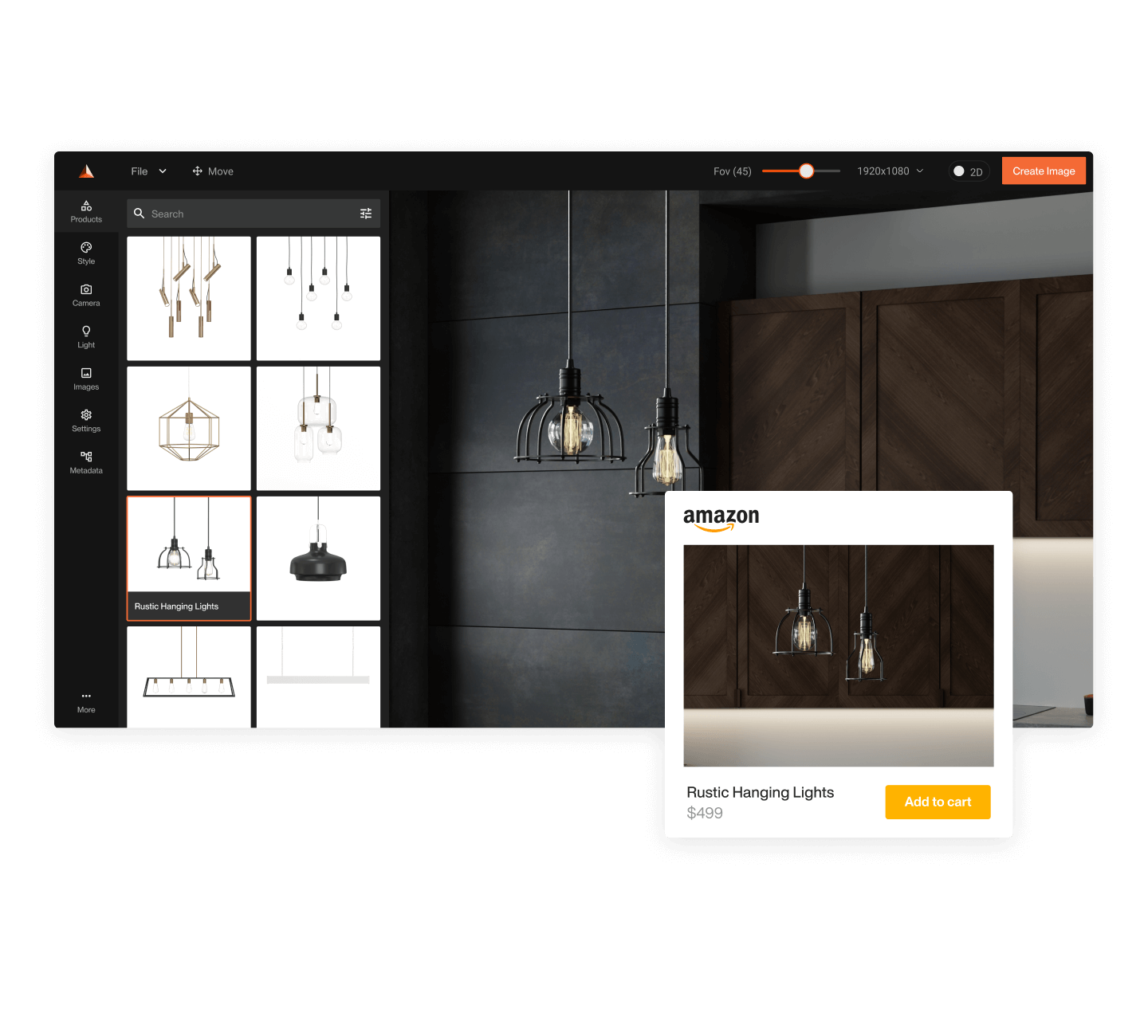 3d For Designers

No 3D experience? No problem.
Don't have 3D, design or photography experience? No problem. Everyone that signs up for imagine.io gets a warm welcome, training, and support from our team of professional in-house digital stylists.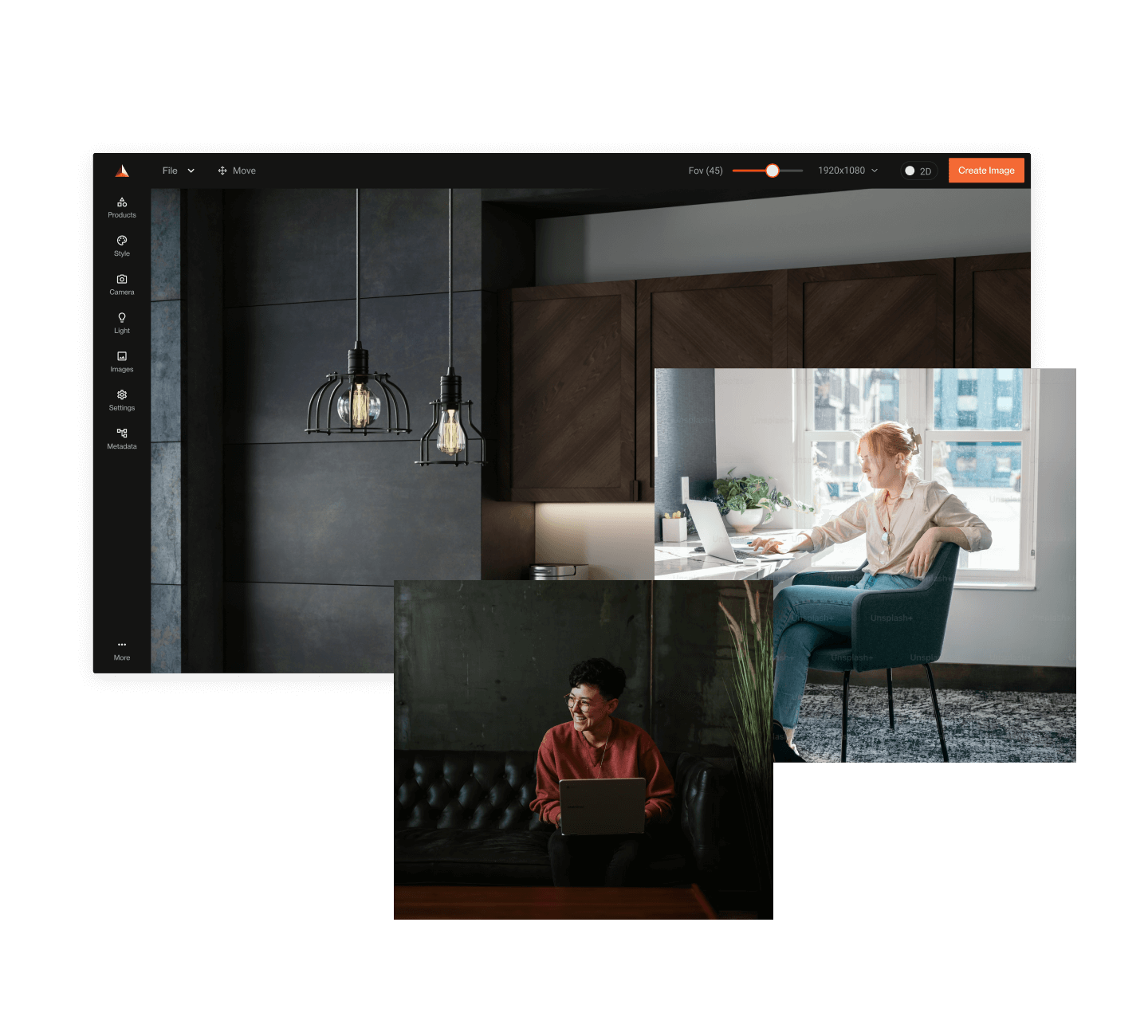 3d For designers

3D is complex. We've done the hard work for you.
Effortlessly generate limitless variations of products, from different colors and textures, to varying sizes and configurations, empowering you to cater to diverse customer preferences and rapidly adapt to market demands without the constraints of traditional manufacturing limitations.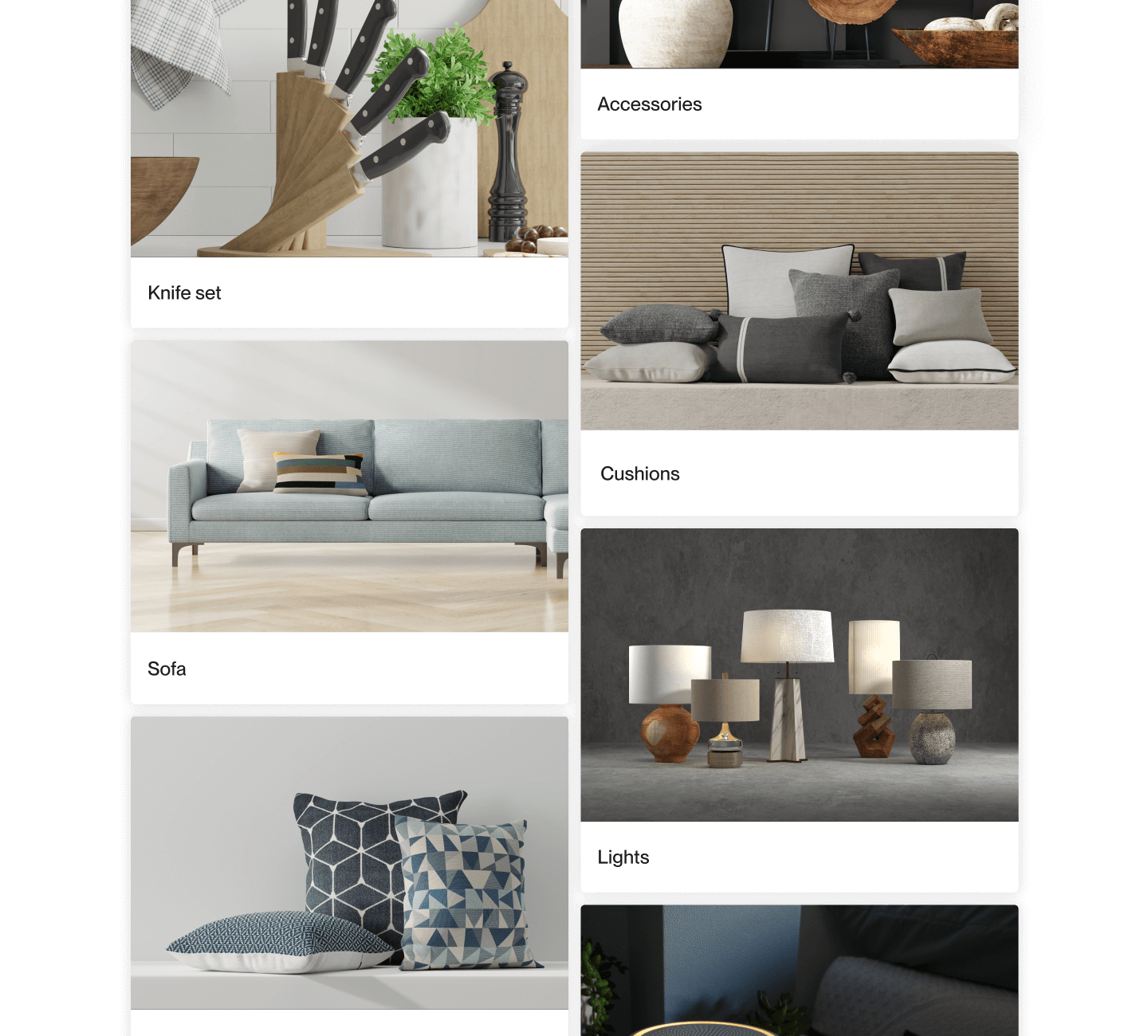 Made with imagine.io
Explore how others are using our platform.
imagine.io enables you to create and customize your product in 3D, eliminating the cost and time associated with traditional photography.
Explore the latest industry insights