In the rapidly advancing world of technology, both 3D modelling and AI generative platforms have emerged as powerful tools with immense creative potential. In 2022, 35% of organizations reported that they were using artificial intelligence technology in one way or another in their businesses. The emergence of ChatGPT has created a firestorm of AI adoption (ChatGPT has over 100 million users) and the possibilities for disruption are endless. However, when it comes to comparing AI generative platform and 3D for imagery, there are several reasons why 3D is considered superior. In this blog, we will explore the advantages of 3D over AI generative platforms and shed light on why it continues to be the preferred choice for many designers, artists, and creators.
Get the latest updates straight to your
inbox.
By clicking sign up you'll receive occasional emails from imagine.io. You always have the choice to unsubscribe within every email you receive.
Unparalleled Creative Control
One of the primary advantages of 3D modelling is the level of creative control it offers. With 3D software, artists and designers have the ability to manipulate every aspect of their creations, from shape and form to textures and lighting. This level of control enables them to bring their visions to life with precision and accuracy, resulting in unique and personalized outcomes.
AI generative platforms, on the other hand, rely on algorithms and pre-existing data to generate content. While they can produce impressive results, they often lack the ability to capture the artist's intent or incorporate nuanced details. This limitation can hinder the artist's ability to fully express their creativity.

The takeaway: 3D allows for endless creative freedom, with your imagination being your only limitation. Whereas, AI is still restrictive and possesses a number of limitations for creativity.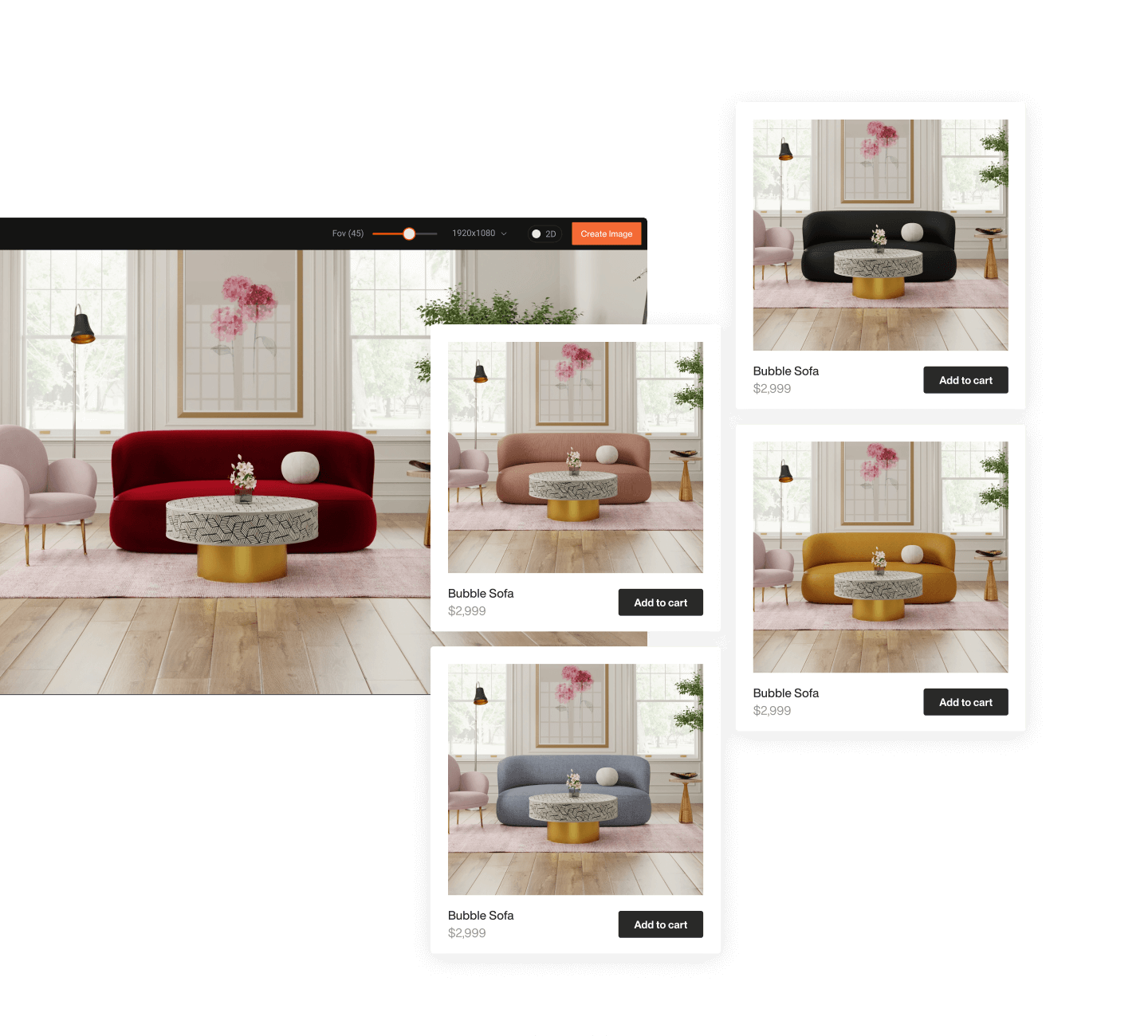 Flexibility and Adaptability
3D modelling provides unparalleled flexibility and adaptability. Artists can easily modify and refine their designs at any stage of the process, allowing for iterative improvements and experimentation. Whether it's adjusting the proportions of a character or refining the details of a virtual environment, 3D modelling empowers artists to make changes quickly and efficiently.
In contrast, AI generative platforms often operate within predefined parameters and limitations. While they can generate a wide range of outputs, making substantial modifications or exploring alternative directions can be challenging. This lack of flexibility can limit artistic exploration and hinder the ability to push boundaries.

The takeaway: 3D solutions allow for continued improvements to designs. Your first draft is not your last, and you can build off of a project you started. Whereas AI makes recreating and adapting ideas much more difficult. So although the output is faster, the creative processes does not allow for iteration with AI.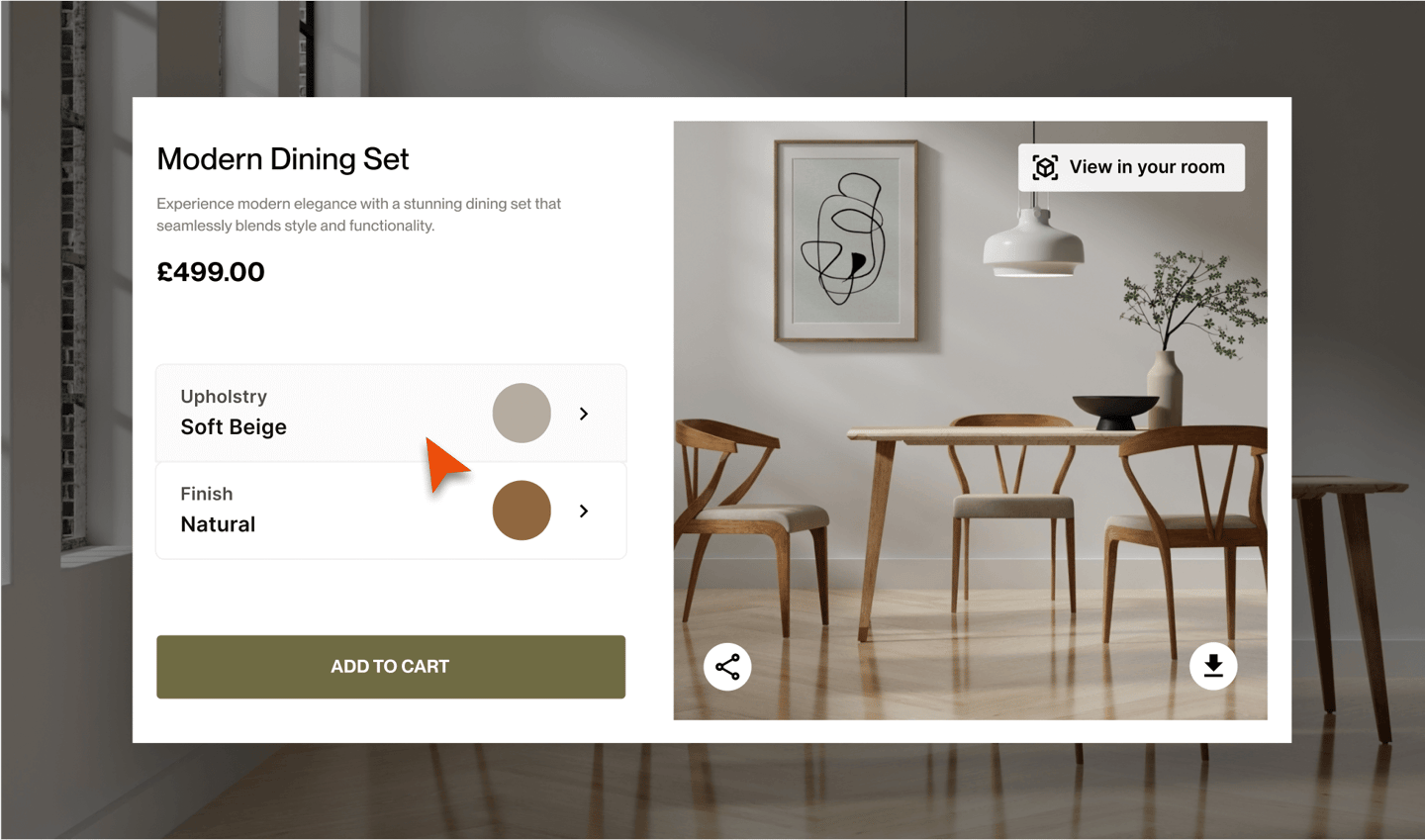 Realism and Immersion
When it comes to creating realistic content and immersive visual experiences, 3D modelling shines. By carefully crafting each element of a 3D scene, including lighting, textures, and materials, digital renders can create virtual worlds that mimic reality. The level of detail and accuracy achievable in 3D models allows for captivating visuals and immersive experiences that are hyperrealistic.
While AI generative platforms can produce visually appealing content, they often struggle to achieve the same level of realism and immersion. Due to their reliance on algorithms and pre-existing data, AI-generated content may lack the fine details and intricate nuances necessary to create truly convincing and immersive experiences. For instance, "AI hands" had the whole internet laughing with how poorly AI recreates human hands. In fact, AI generated content is riddled with issues such as copyright infringement, data bias, and more.

The takeaway: The only way to truly create ultra-realistic and immersive experiences that are comparable to the real world is with 3D. AI lacks the depth and quality that 3D possesses and therefore cannot fully develop visuals that engage consumers.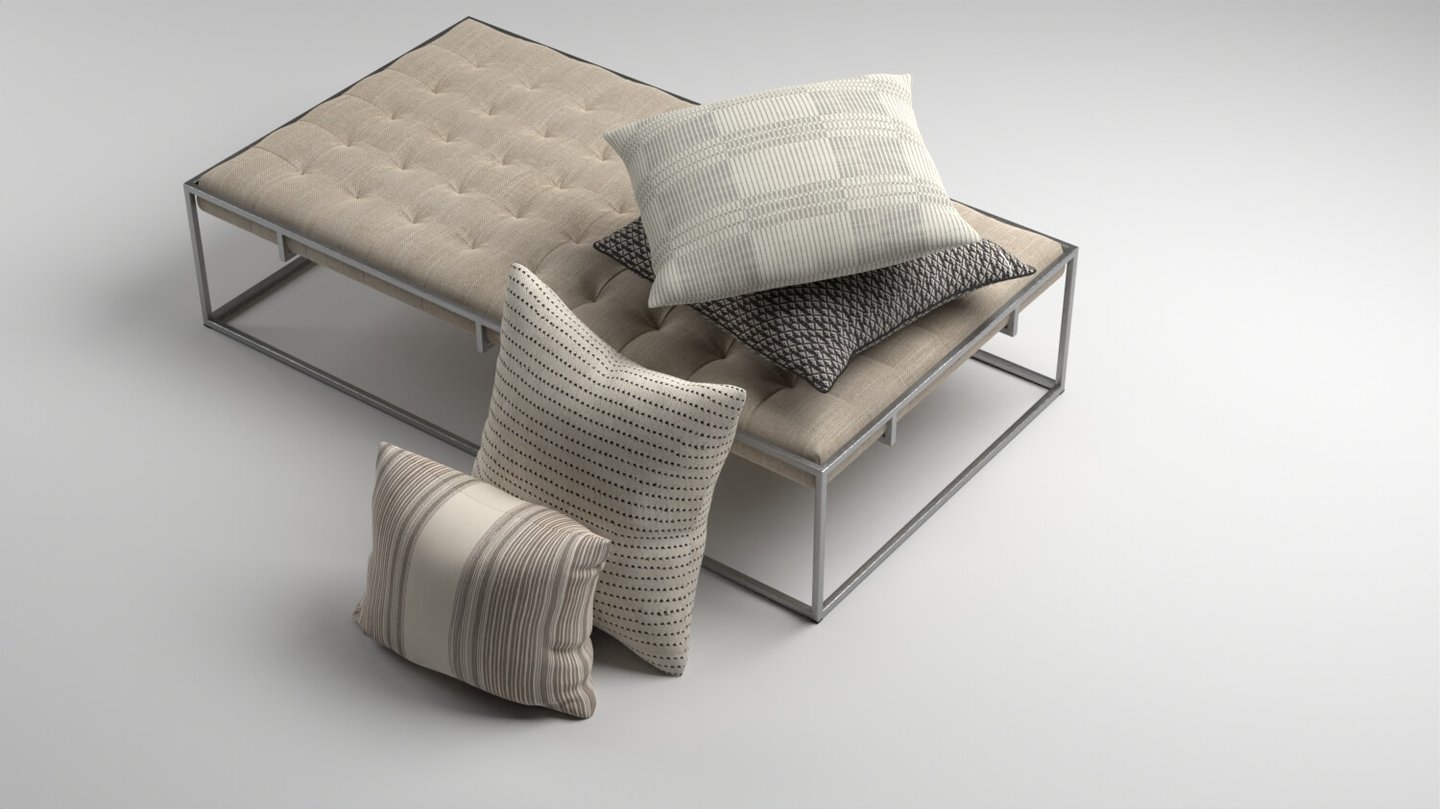 Tangible Output and Practical Applications
Another advantage of 3D modelling is its ability to produce tangible output. 3D models can be fabricated using various technologies such as 3D printing, CNC machining, or even traditional mold casting. This feature opens up a wide range of practical applications, from prototyping and product design to architecture and manufacturing.
AI generative platforms, while impressive in their ability to generate content, often lack the ability to translate their outputs into practical, real-world applications. Their focus is primarily on generating digital content, which may limit their usefulness in certain industries and contexts.


The takeaway: AI is not sophisticated for product development or conceptualizing products to bring to market. 3D allows for the entire journey, from prototyping to manufacturing to marketing to exist across one cohesive experience.