In today's fast-paced and rapidly evolving business landscape, brands are constantly searching for innovative strategies to gain a competitive edge. One such strategy that has gained significant traction in recent years is the adoption of a 3D corporate strategy. Major companies are investing in extended reality (XR) technology, an emerging term for all immersive technologies, including AR, VR, and mixed reality (MR). Furthermore, regarded as the next iteration of the internet, the metaverse is where the physical and digital worlds will come together using VR headsets, AR glasses, smartphone apps, or other devices.
3D strategy goes beyond traditional business models by incorporating three essential dimensions: Digitalization, Differentiation, and Disruption. In this blog post, we will explore the reasons why brands are embracing this 3D corporate strategy and how it can contribute to their long-term success.
Get the latest updates straight to your
inbox.
By clicking sign up you'll receive occasional emails from imagine.io. You always have the choice to unsubscribe within every email you receive.
Why 3D is Crucial for Success
Adaptability to the Digital Era: Embracing digitalization is essential for businesses to thrive in the digital era. By integrating digital technologies into their operations, brands can enhance efficiency, improve customer experiences, and stay ahead of evolving consumer expectations. A 3D corporate strategy ensures that organizations are equipped with the tools and capabilities to navigate the digital landscape effectively.
Competitive Differentiation: Shopify's 2022 study states that customers who interact with online 3D content convert 94% more often than visitors who do not click on immersive assets.


In a crowded marketplace, differentiation is vital for brands to stand out and capture the attention of customers. A 3D corporate strategy emphasizes the development of unique value propositions, enabling companies to differentiate themselves from competitors. By offering innovative products, tailored experiences, or sustainable practices, brands can create a distinct identity that resonates with their target audience.
Proactive Response to Disruption: Disruption has become a constant factor in many industries, reshaping markets and challenging established norms. The global 3D technology market size is expected to reach $703.4 billion by 2030 from $171.4 billion in 2020, growing at a CAGR of 16.3% from 2021 to 2030. By embracing disruption as a core component of their strategy, brands can proactively respond to market shifts, identify emerging trends, and seize new opportunities. This mindset of embracing change fosters a culture of innovation and positions companies as industry leaders.
Future-Proofing the Business: By incorporating digitalization, differentiation, and disruption, a 3D corporate strategy helps future-proof the business. It enables brands to anticipate and adapt to evolving customer needs, technological advancements, and industry dynamics. By staying agile and forward-thinking, organizations can maintain their relevance and sustain long-term success in an ever-changing landscape.
The 3D technology market in significantly affected by the emergence of COVID-19, owing to lack in availability of professional and skilled work force to develop and manufacture 3D technology devices and applications. – Allied Market Research
Maximizing Customer Experiences: According to Cappasity 95% of respondents prefer an interactive 3D experience to video playbacks. Today's consumers seek personalized and seamless experiences. By focusing on digitalization and differentiation, brands can leverage data-driven insights to deliver tailored offerings and exceptional customer experiences. This not only enhances customer satisfaction and loyalty but also drives business growth and competitiveness.
Unlocking Innovation Potential: A 3D corporate strategy encourages brands to embrace a culture of innovation and explore new frontiers. By actively seeking out disruptive opportunities, investing in research and development, and fostering partnerships, organizations can unlock their innovation potential. This opens up avenues for creating breakthrough products, services, and business models that can revolutionize industries.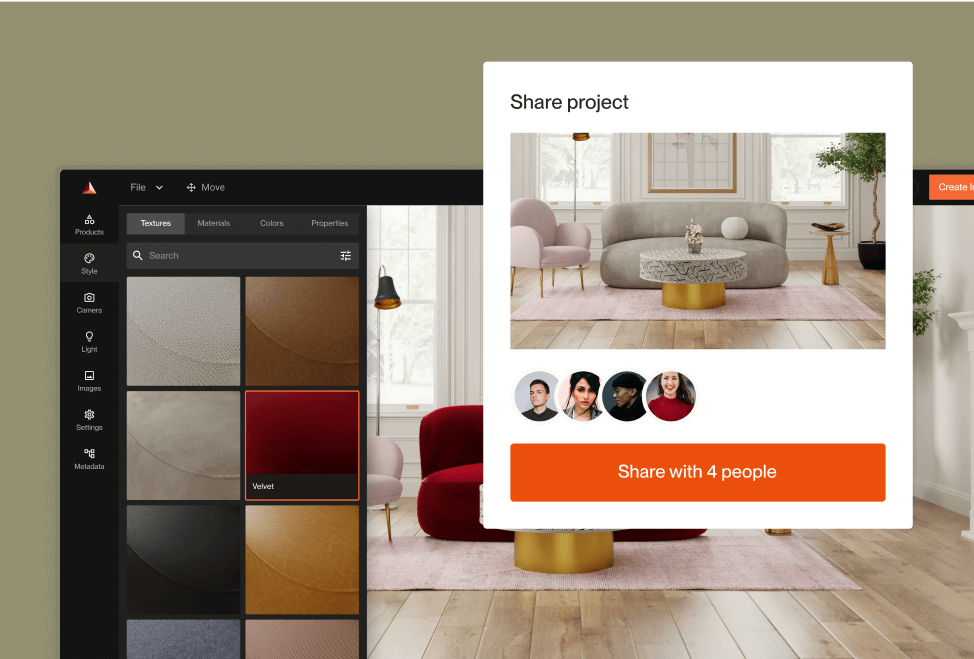 Why Brands Are Going 3D
Digitalization: Embracing the Digital Revolution
The digital revolution has transformed the way businesses operate, communicate, and engage with customers. To stay relevant in this digital era, brands must integrate digital technologies throughout their operations. By adopting a 3D corporate strategy, companies prioritize digitalization as a core component of their business model. This involves leveraging data analytics, automation, artificial intelligence, and other emerging technologies to streamline processes, enhance customer experiences, and drive operational efficiencies. By embracing digitalization, brands can improve their agility, responsiveness, and overall competitiveness in the market.
Differentiation: Standing Out in a Crowded Marketplace
The global 3D rendering market reached USD 1598.1 million in 2022, which indicates that more brands are turning to 3D to differentiate themselves.

In a crowded marketplace, differentiation is crucial for brands to capture consumer attention and build loyalty. The 3D corporate strategy emphasizes the importance of developing a unique value proposition that sets a brand apart from its competitors. By focusing on differentiation, companies can create a strong brand identity, tailor their offerings to specific customer segments, and deliver personalized experiences. This can be achieved through product innovation, creative marketing campaigns, exceptional customer service, or even by adopting sustainable and socially responsible practices. By differentiating themselves, brands can establish a distinctive position in the market and attract a loyal customer base.
Disruption: Embracing Change and Driving Innovation
The business landscape is constantly evolving, and brands that resist change often find themselves left behind. Disruption is a fundamental aspect of the 3D corporate strategy, encouraging brands to actively seek out innovative solutions and challenge the status quo. By embracing disruption, companies can identify emerging trends, adapt to market shifts, and seize new opportunities. This may involve exploring new business models, entering new markets, partnering with startups, or investing in research and development. By embracing disruption, brands can position themselves as industry leaders and stay ahead of the curve.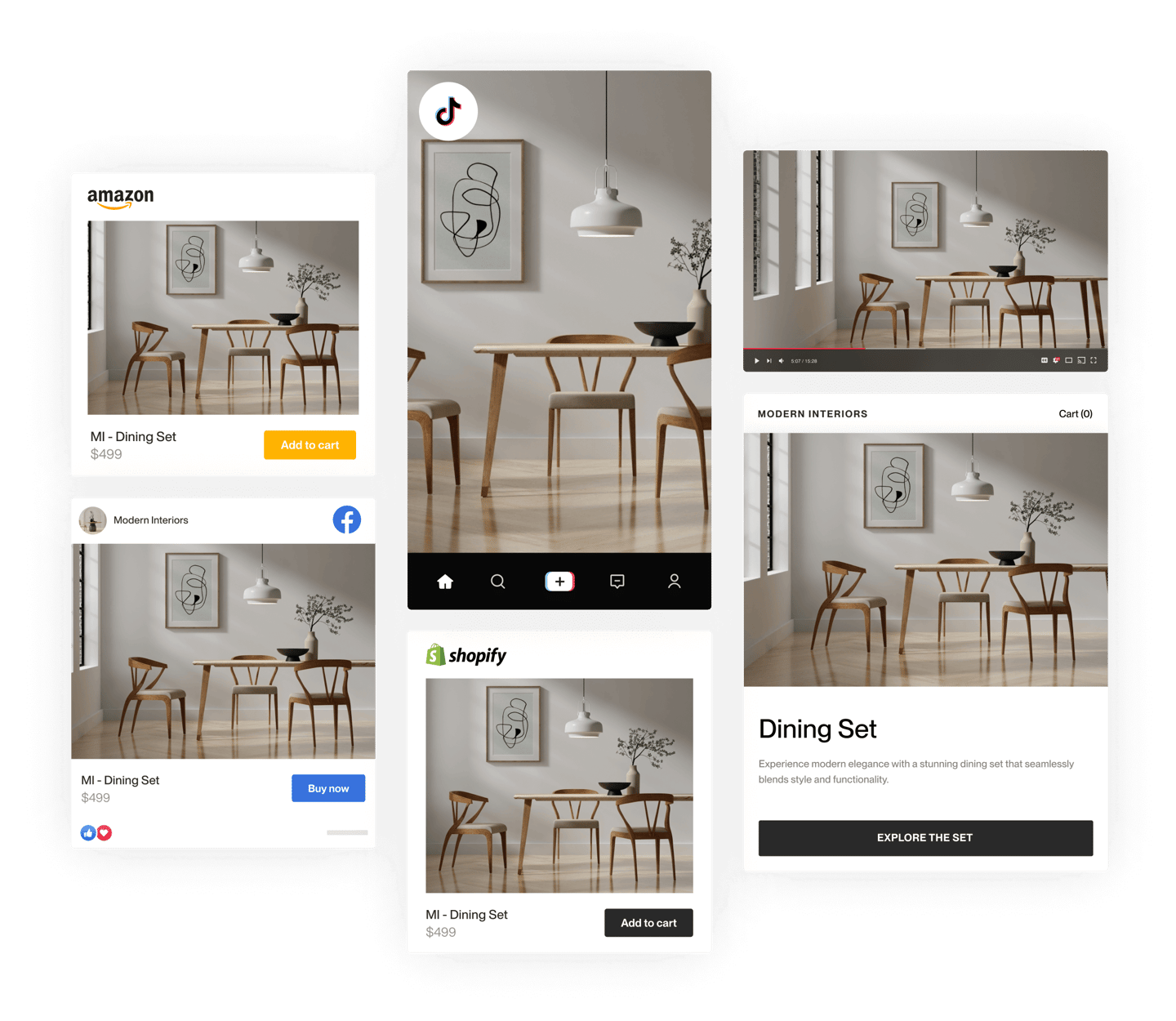 Benefits of a 3D Corporate Strategy
Adopting a 3D corporate strategy offers several benefits for brands:
Enhanced agility and adaptability: By integrating digital technologies, brands become more agile and better equipped to respond to changing market dynamics.
Improved customer experiences: Differentiation and personalization strategies enhance customer satisfaction, loyalty, and engagement.
Competitive advantage: Embracing disruption and innovation allows brands to gain a competitive edge over their rivals and establish themselves as market leaders.
Future-proofing the business: By embracing digitalization and staying abreast of industry trends, brands can future-proof their operations and remain relevant in the long term.
In an era defined by digital transformation and rapid change, adopting a 3D corporate strategy has become imperative for brands aiming to thrive in the marketplace. By prioritizing digitalization, differentiation, and disruption, companies can position themselves as industry leaders, enhance customer experiences, and gain a competitive advantage. It is essential for brands to embrace this multidimensional approach and leverage the opportunities it presents to drive long-term success in today's dynamic business landscape.