imagine.io is used by thousands to create,
collaborate on, and scale beautiful 3D
content —
no 3D experience needed.
For eCommerce

Save money, get images faster, and accelerate time to market. Increase conversion rate and unlock new possibilities for your business.

Explore

For Marketing

Capture customer attention, increase brand recall, and convey product features and benefits in a visually compelling and memorable way.

Explore

For Retail

The benefits of 3D image creation for retail encompass realistic product visualization, increased customer engagement, and reduced product returns, leading to improved sales and customer satisfaction.

Explore

For Designers

3D image creation for designers include the ability to prototype and visualize designs more accurately, explore creative possibilities, and efficiently communicate ideas to clients or stakeholders.

Explore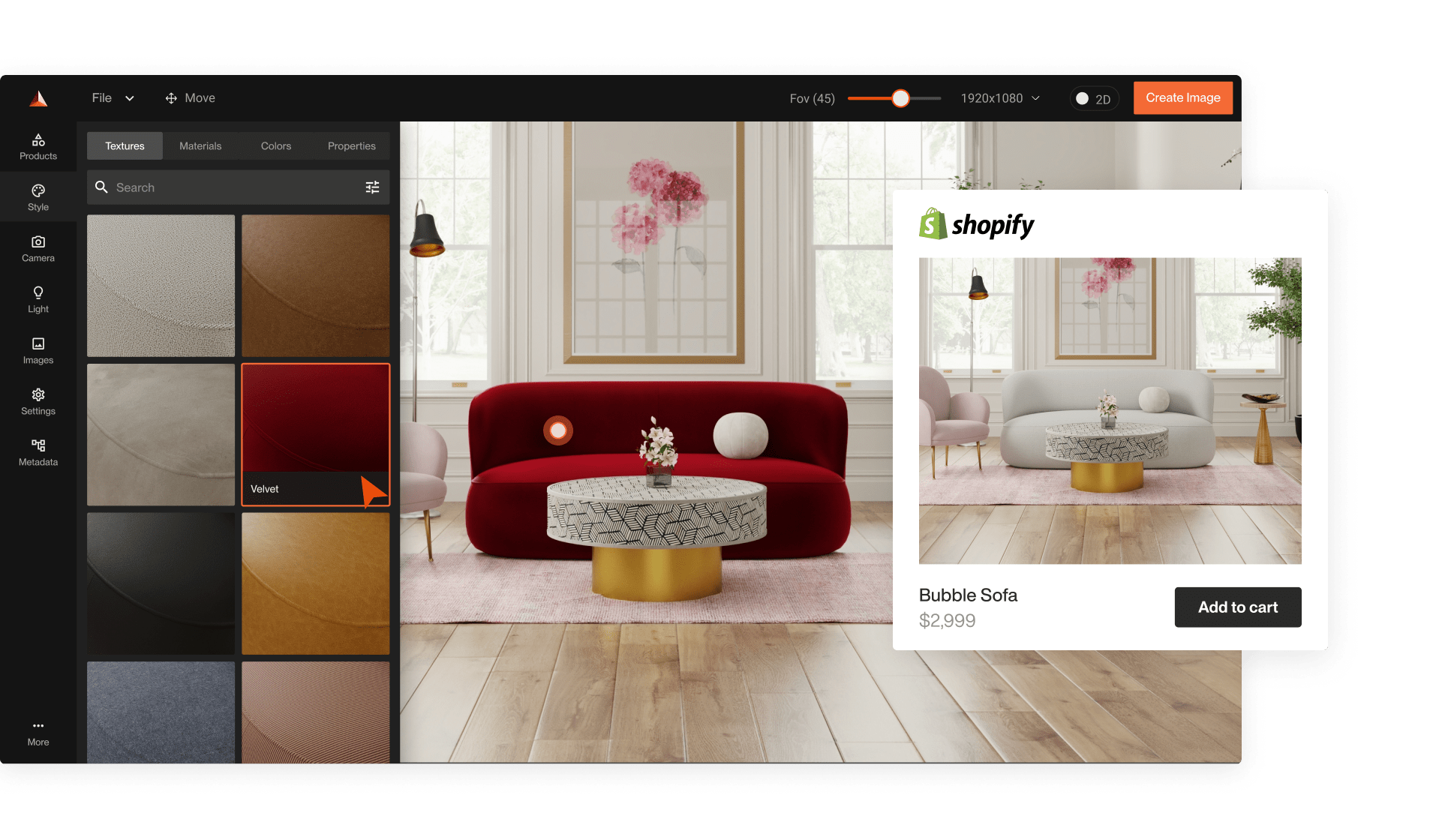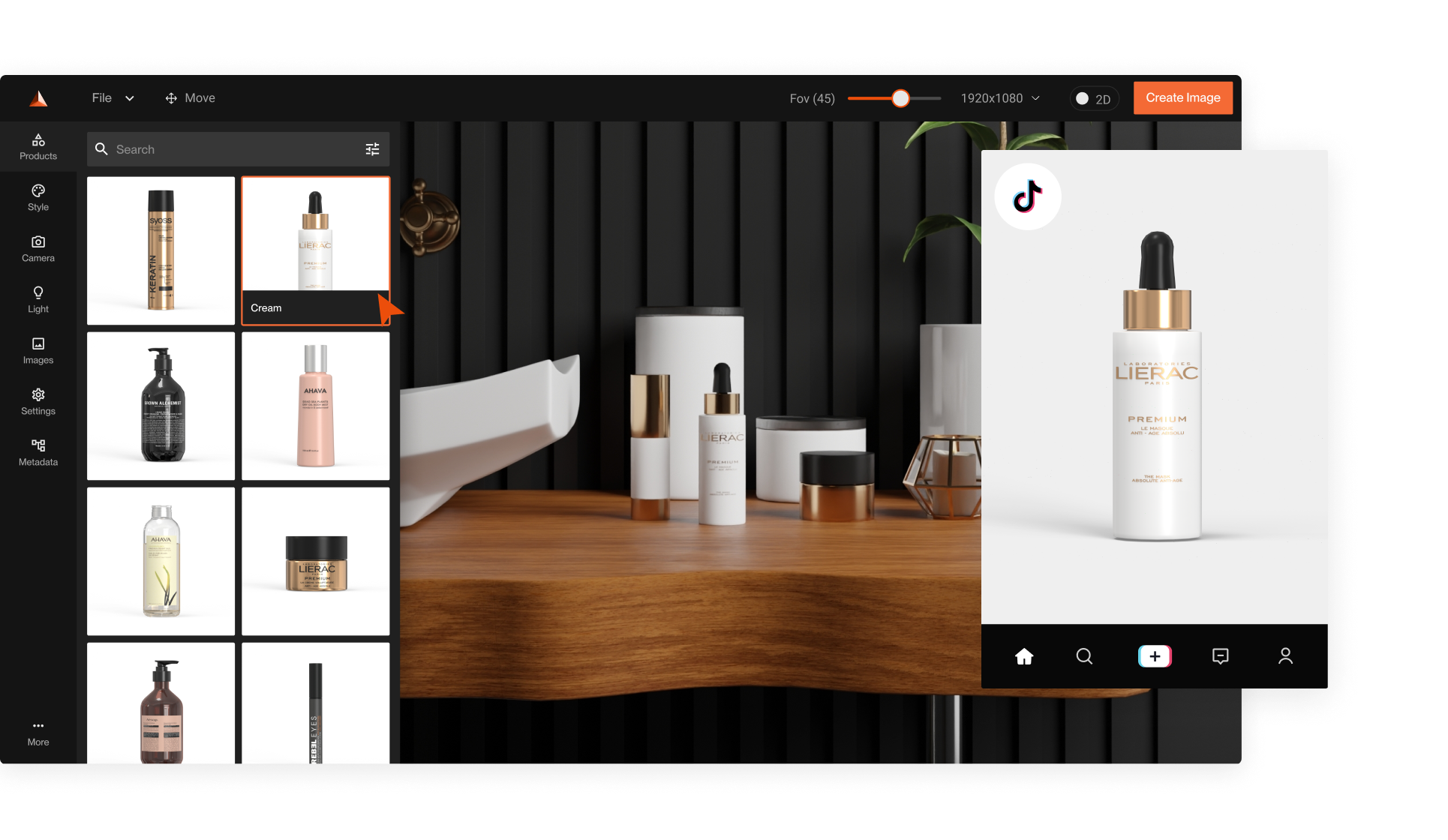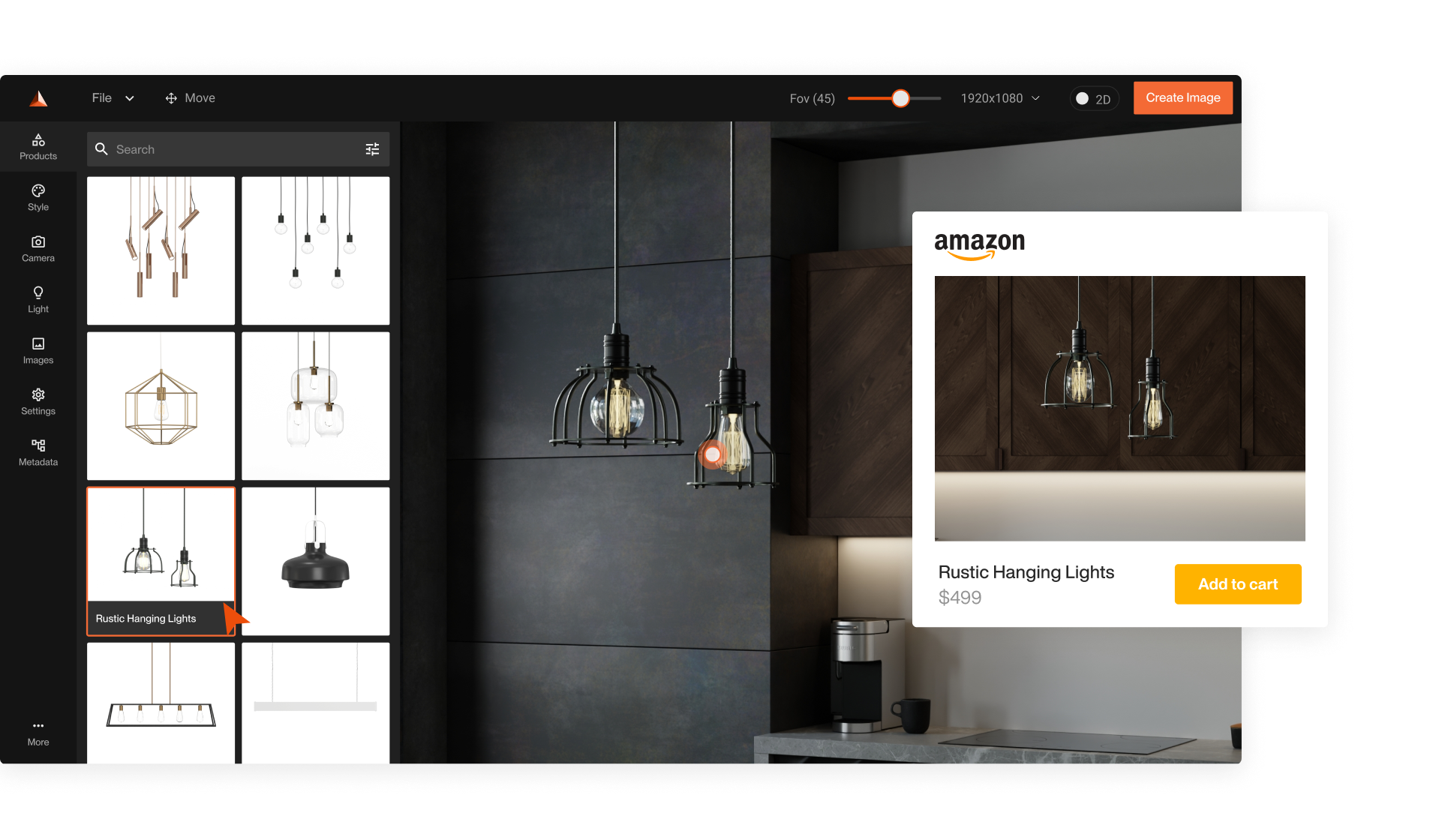 Upload
Add your products to our platform. If you don't already have 3D models - we can make them for you. All we need are a few images and measurements.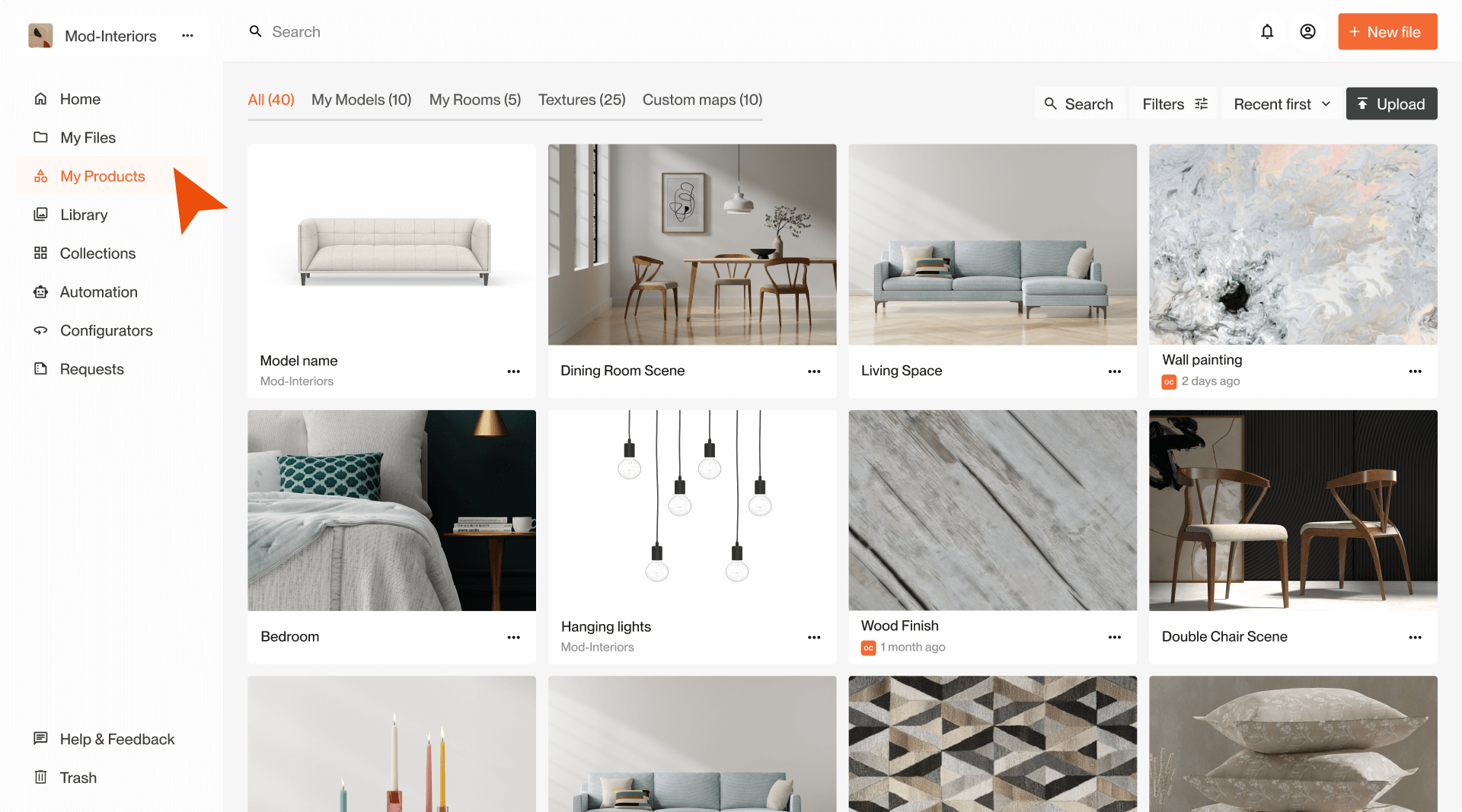 Customize
Place your products into scenes that have been created by our 3D experts and customize everything from materials, backgrounds, lighting and more, via our simple curator.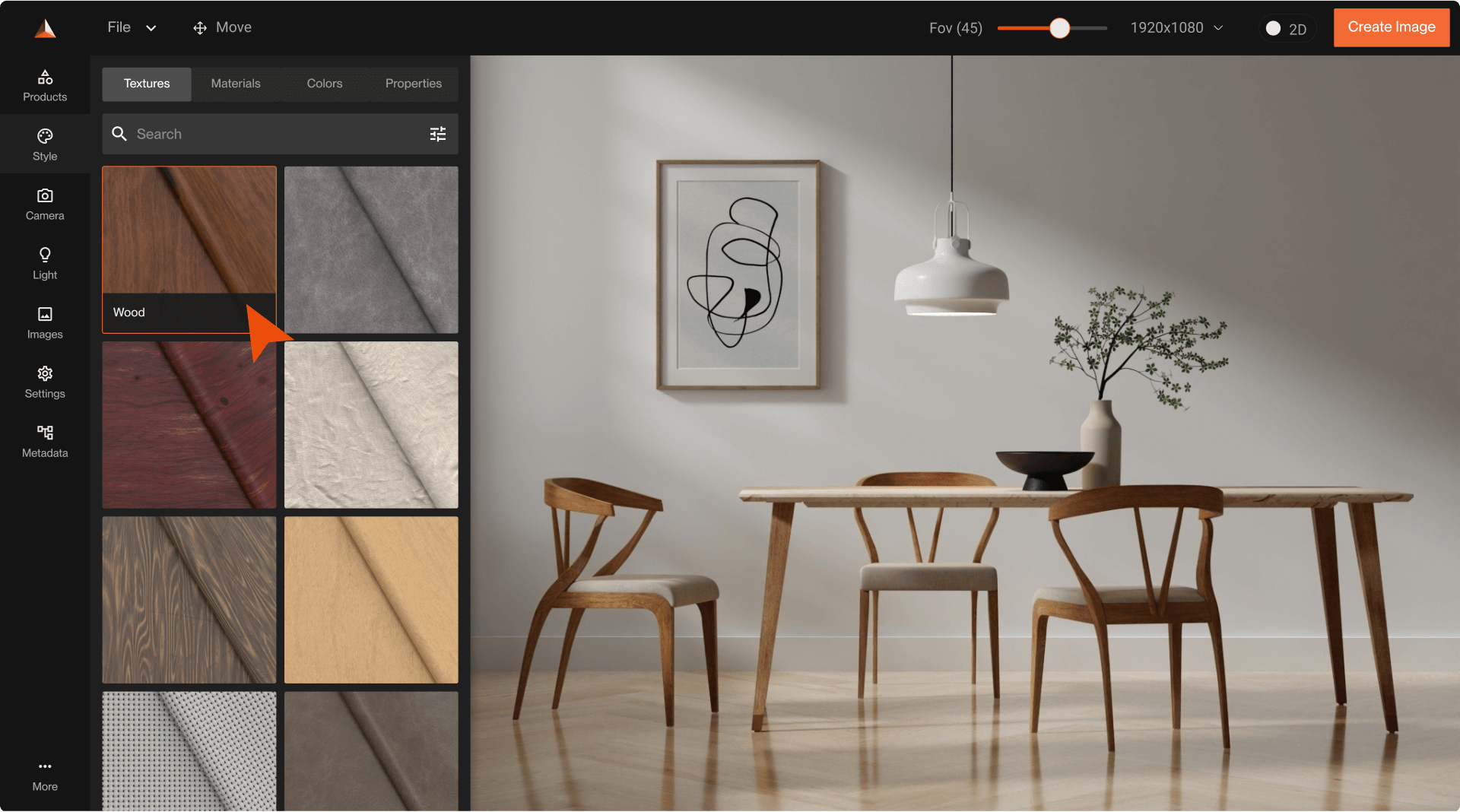 Export
Step up your content game. In just a few clicks you'll have images or videos of your products ready to use across your sales and marketing channels.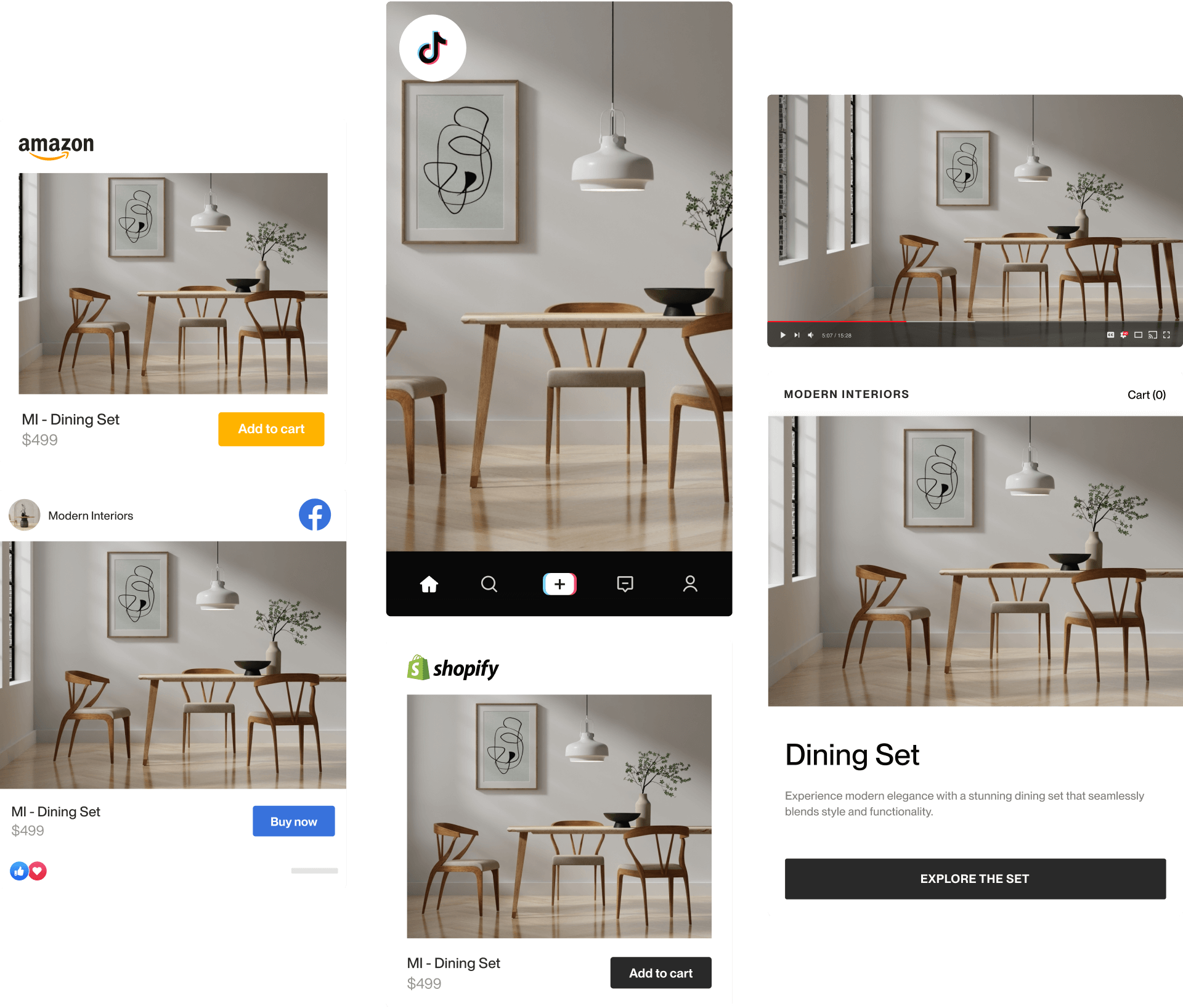 Interact
Allow customers to visualize your product in their own space, providing a more immersive and interactive shopping experience with augmented reality.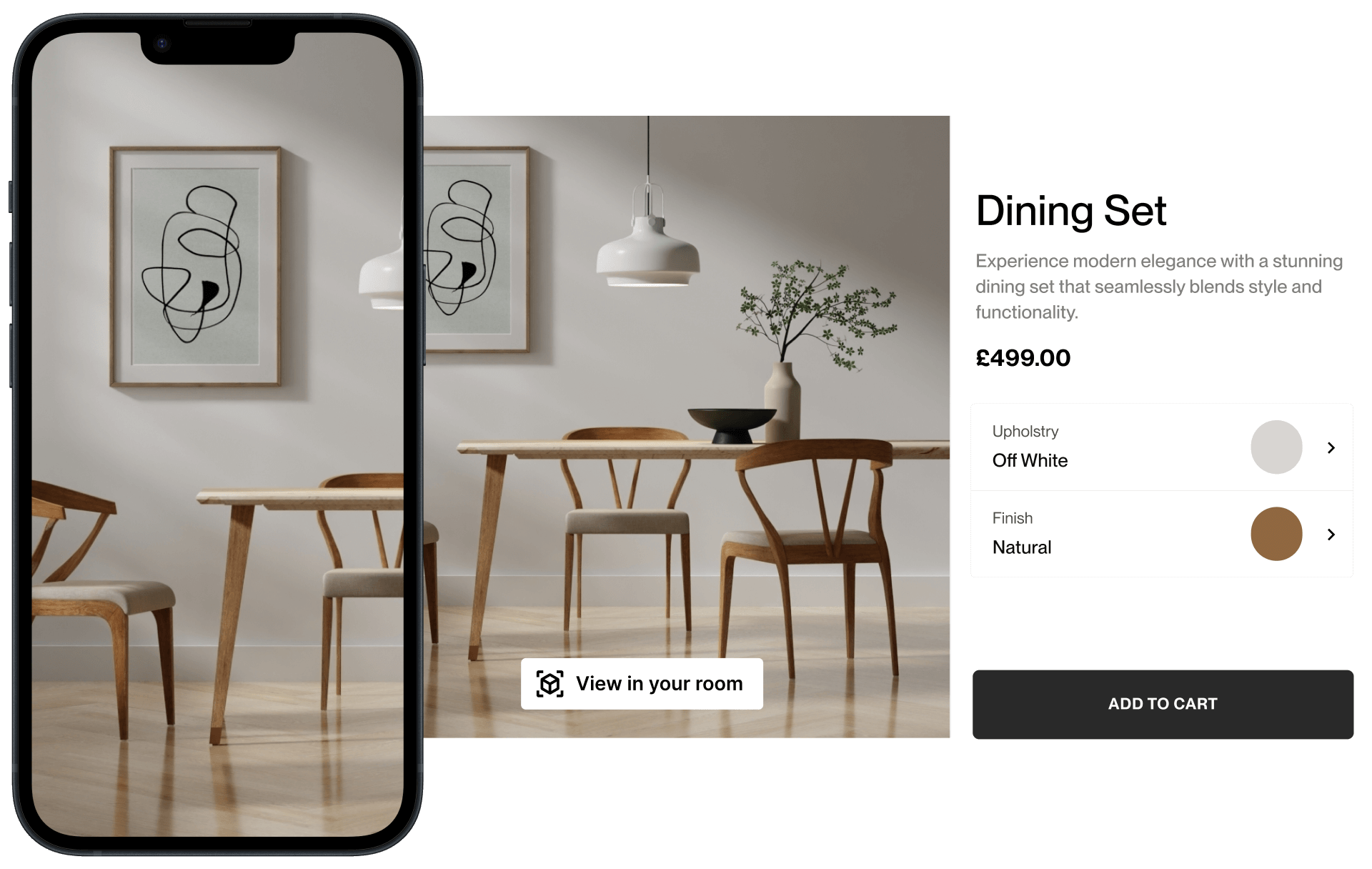 Immerse
Let customers browse collections remotely by taking your products into the Metaverse – provide virtual shopping experiences like never seen before.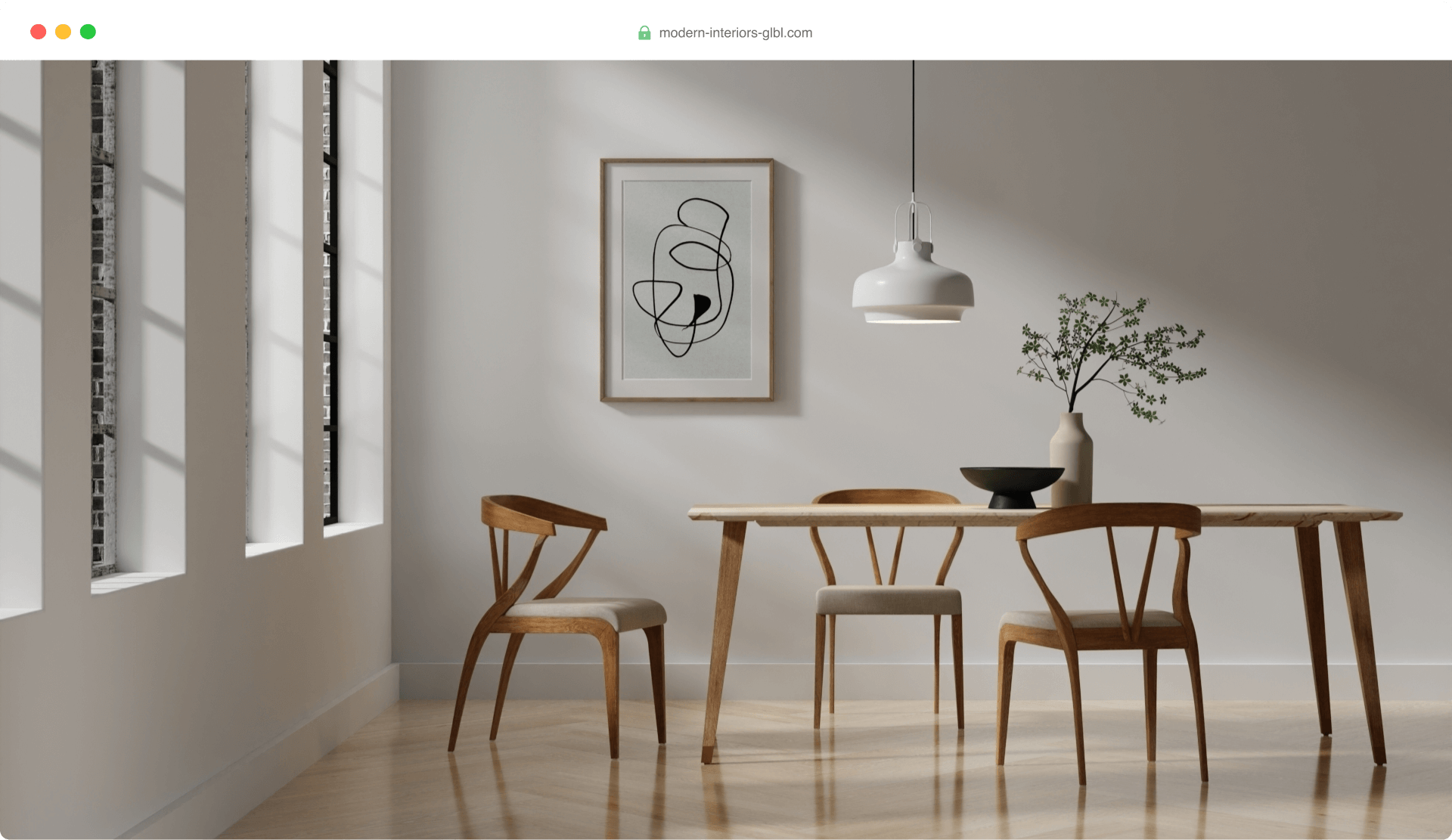 "
imagine.io

is doing to 3D what Canva did to graphic design. It's become easy, accessible and cost effective!"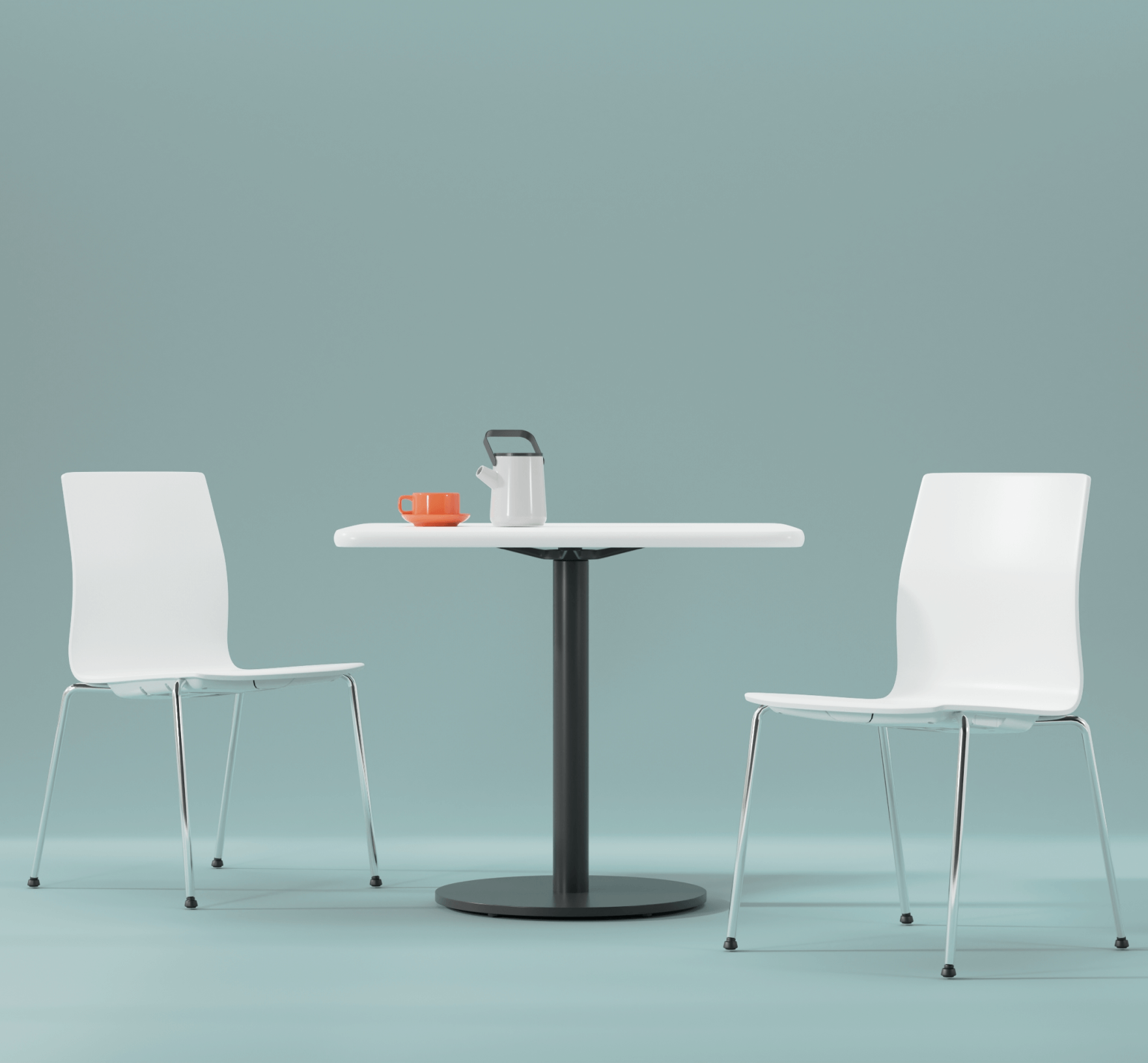 Features
We know 3D, so you don't have to.
Create videos
Let customers see your products in action. Video content is familiar, powerful and a must-have for your content strategy.
Augmented Reality
Unleash immersive augmented reality experiences that blur the line between virtual and reality.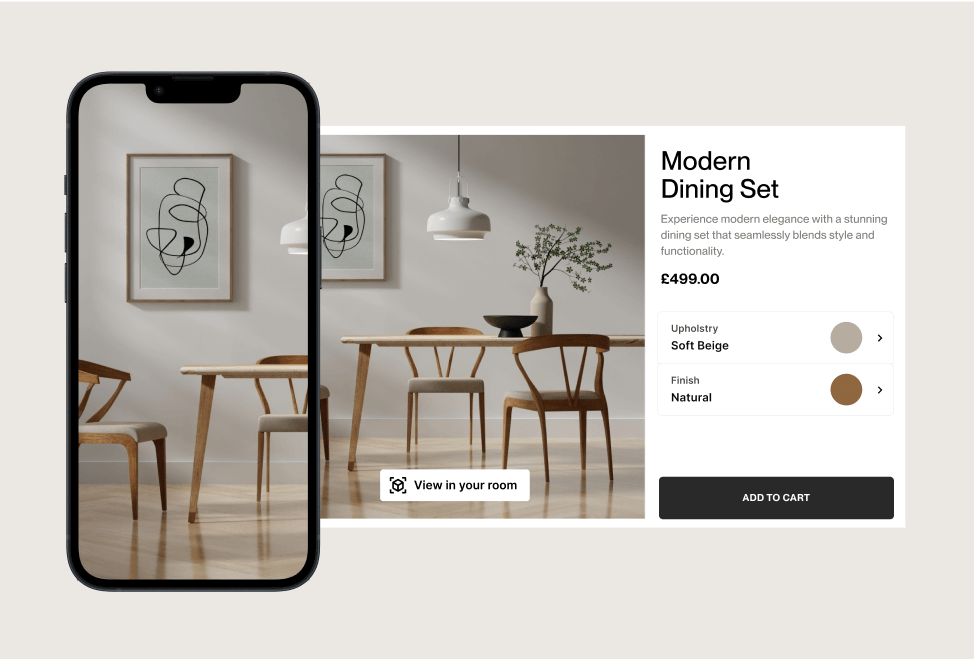 Automation
Revolutionise your design process, streamline tasks, accelerate workflows, and unlock unparalleled efficiency.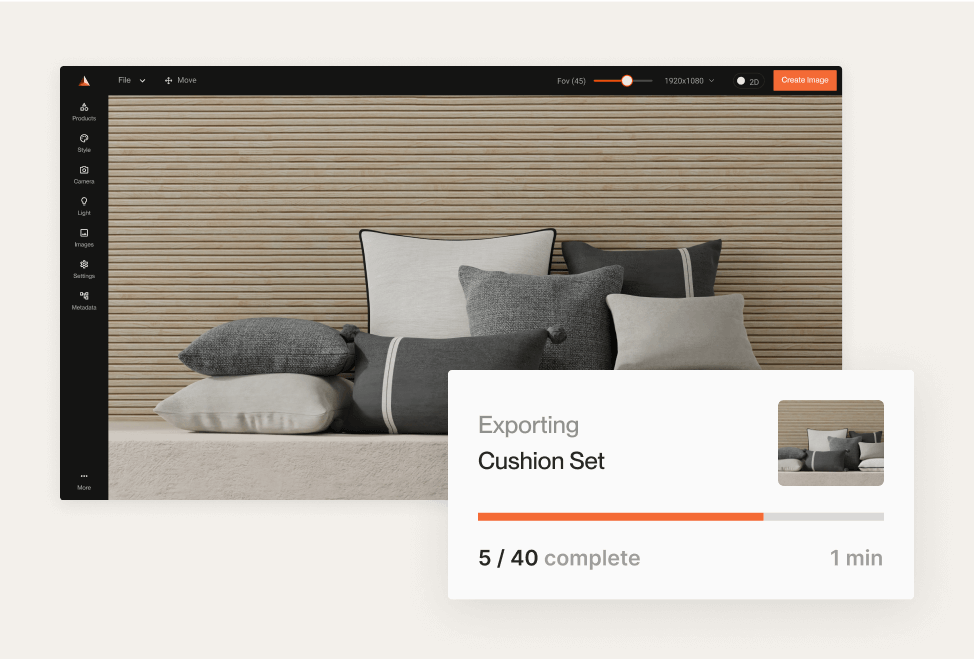 Collaboration
Collaboration ignites creativity, uniting your team to sculpt remarkable three-dimensional visions together.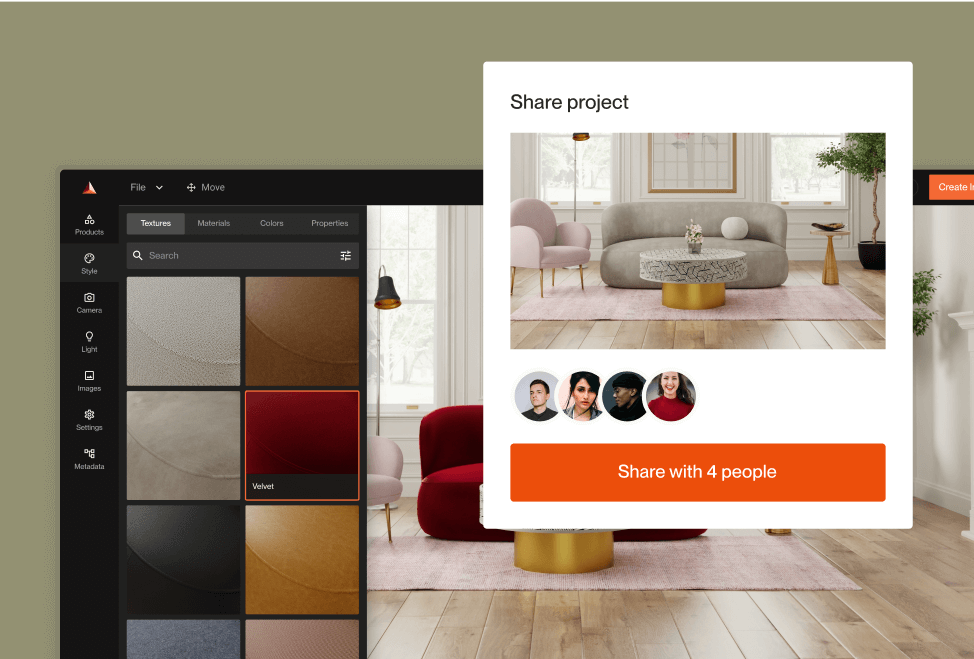 Product Configurators
Allow your customers to effortlessly customize and visualize your products, transforming their imagination into apersonalized reality.
Made with imagine.io
Explore how others are using our platform.
imagine.io enables you to create and customize your products in 3D, eliminating the wasted cost and time of traditional photography.
"We saw product views increase an average of
62%

and as high as

350%

, leading to an average sales increase of

46%

for items using

imagine.io

"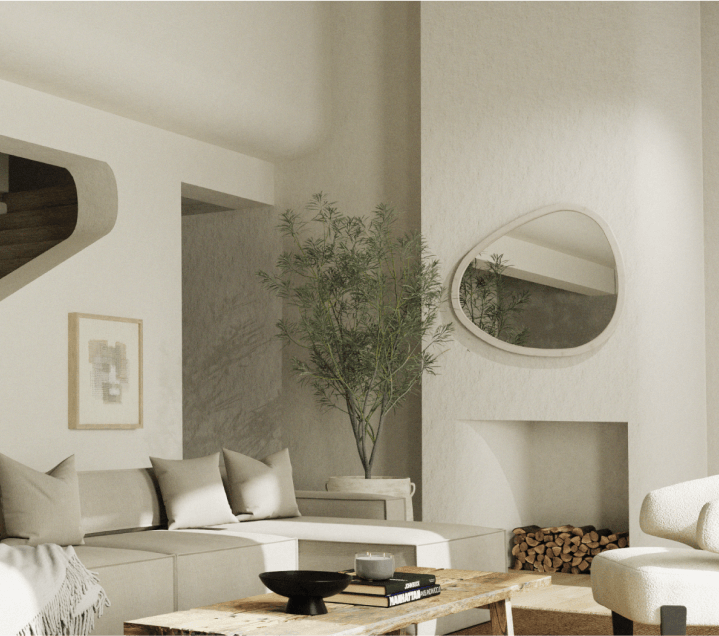 ON DEMAND WEBINAR
Unveiling the Power of AI & 3D in Visual Content Production
Watch the live session on transforming your content production process with AI and 3D.